At Avadel Ink, we take storytelling seriously. We think there's so much people can learn from it—as long as it's well-crafted. That's why here, we focus on quality. Little things matter, and whether it's our stories or yours, we pay attention to fine details and aim to give everything we work with a touch of the unique.
Literature lovers
Art enthusiasts
Grammar nerds
We love what we do, and we hope we get a chance to share that love with you. Dive into our debut novel, peruse our cover art and other designs, or let us beguile you with the beauty of commas. Whatever your story needs are, Avadel Ink is here to help.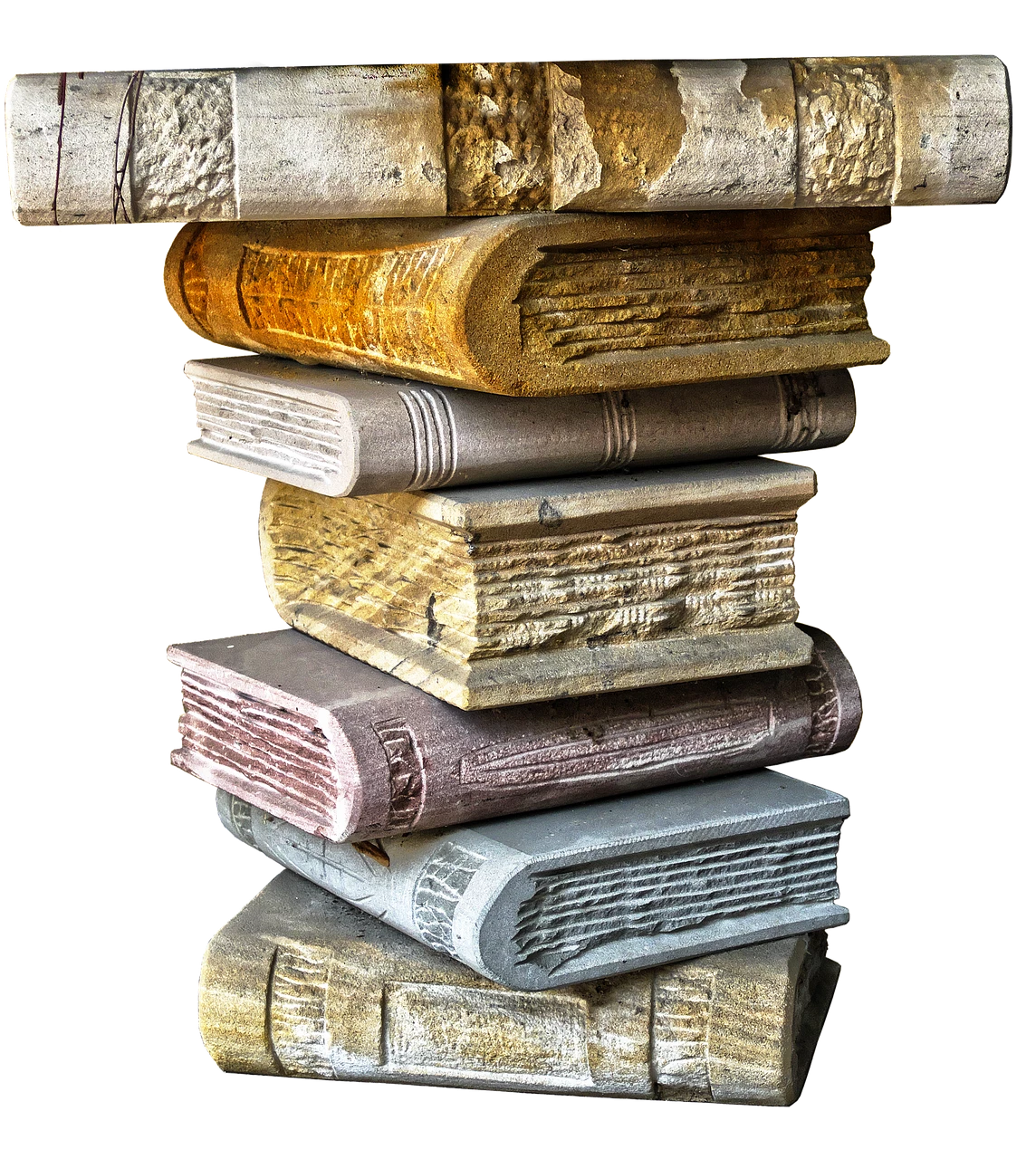 Precision is important. That's why at Avadel Ink, we work to make sure every i is dotted, every t is crossed, and every comma is in the right spot.
However, even more important to us than precision is our customers. Our goal is for you to walk away not only with the best possible product in your hands, but also with the confidence that you received the best possible service.
Sister-duo, best friends, and partners in both business and mischief, Laine and Aria are the faces behind Avadel Ink. 
A pair of fantasy geeks, we spend far more time with our heads in the clouds than with our feet on the ground. We live somewhere in the United States but are more often found on the internet reading, writing, and Googling funny cat memes.
Find out more about us and our debut novel.