You started it. Let us help you finish it.

We go through your work with a scrutiny for detail that would make a sharp-eyed perfectionist jealous. Need a hand finding all those stray commas and misplaced modifiers? We're here to help. Be it a book, article, research paper, or anything else, Avadel Ink wants to make sure your writing is ready to read and free from any pesky grammatical errors.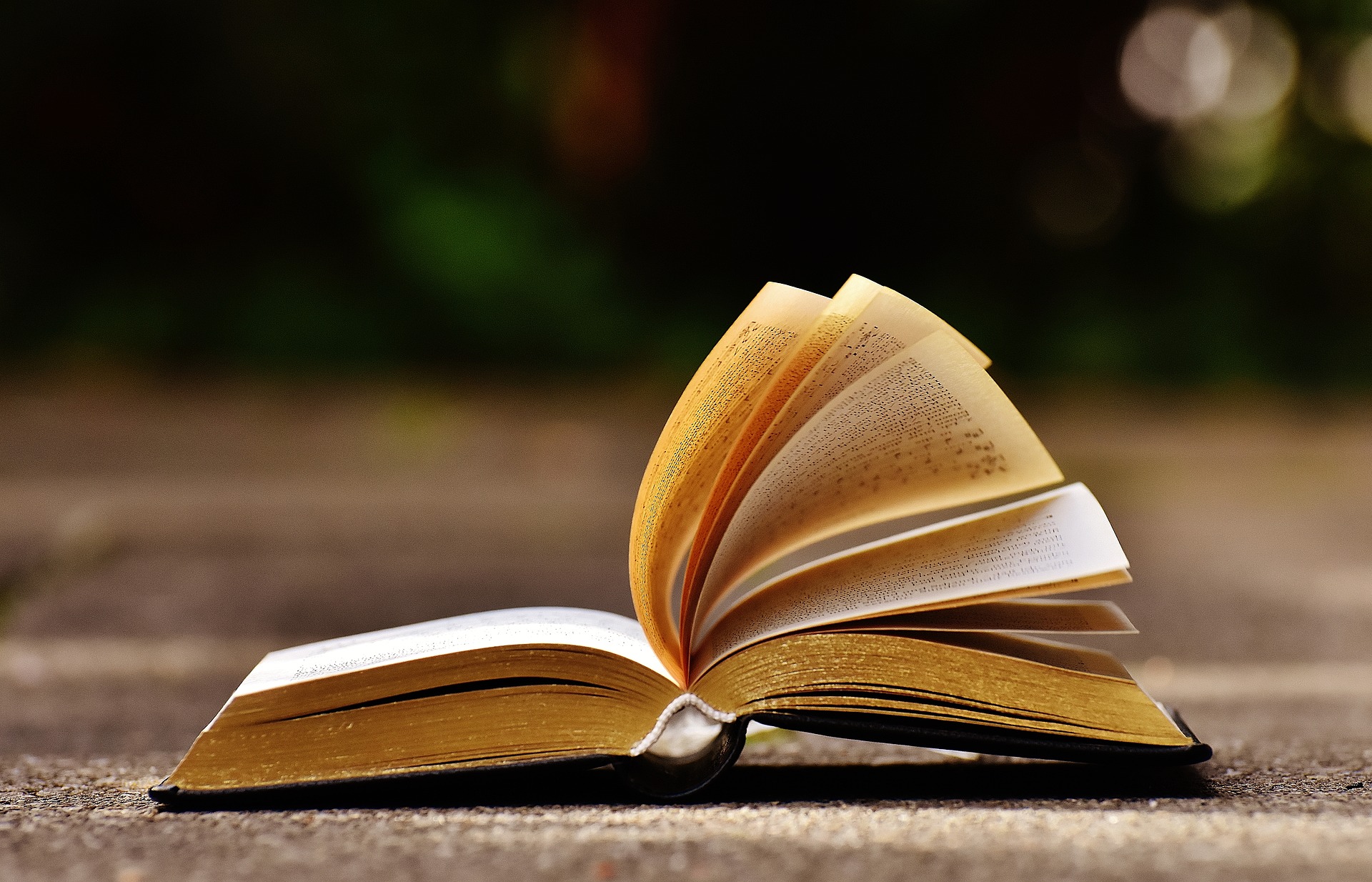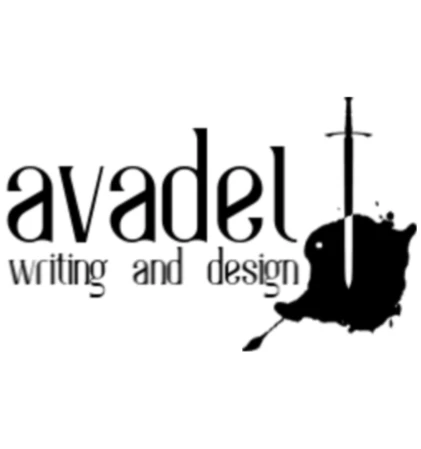 We can work in either American or British English. Before we start, we always conduct a quick survey to find out what writing style(s) you prefer. A central goal of our work is to make sure your writing always keeps your style and voice—we just want to help smooth it out a bit.
For us, proofreading goes beyond simply correcting punctuation. The following services are included anytime you choose to work with Avadel Ink.
Grammar-checking, including punctuation, tense, sentence structure, malapropisms, and more
Suggestions on ways to fix awkward or confusing sentences
Feedback on diction and flow
Noting and helping with common editing mistakes (head-hopping, use of filter words, lack of consistency, etc.)
If there's some service you don't see here that you'd like included, let us know. The most important thing to us is that you walk away satisfied and with the best possible product in your hands.
The price listed below is for our standard services. If you'd like something else included, service prices may be different.
with the first 500 words FREE*
Payment works in installments, so if you're not happy with our work after the 500 word sample or any subsequent installment, you're free to switch to another proofreader. Your satisfaction is of utmost importance to us.
*must be at least 10,000 words to qualify
REFER A FRIEND AND GET A DISCOUNT!
Get 10% off on any future purchase whenever someone else buys from Avadel Ink and tells us you referred them. We'll prompt them, so don't worry about getting left out because they forgot. Also, if you're a previous client of ours or if you send us an email ahead of time, we can give you an alert whenever you have a 10% coupon waiting on you.
So what are you waiting for? Spread the word today and bask in 10% off glory.
Contact us at avadel.ink@gmail.com. Let us know what you're needing and what you're willing to pay, and together we can figure out how to get your writing ready for print.
Note: Avadel Ink will not proofread sex scenes or any kind of sexual content. We also don't edit stories with LGBTQ+ relationships. We want to give our customers the best service possible, and we have found we cannot do that when working with these kinds of materials.