All premade covers are available for customization and purchase.  Customizations include text changes, color changes, element removal or addition, and more. Think of these premades as templates we can use to make your masterpiece shine.
If you would like a custom-made graphic, contact us at avadel.ink@gmail.com. We'd love to work with you, and consultation is completely free.
Whether it be logos, custom covers, t-shirt graphics, or any other graphic designing need, we'd love to try our hand at your project.
All graphic prices are in two installments. When we take on your project, you pay the first half. Only once you're happy with the graphic do you have to pay the second half. We'll work closely with you to make sure you get exactly what you're looking for. However, if in the end, you decide we're not the right match for you, that's okay—you don't have to pay the second installment.
Consultation is completely free.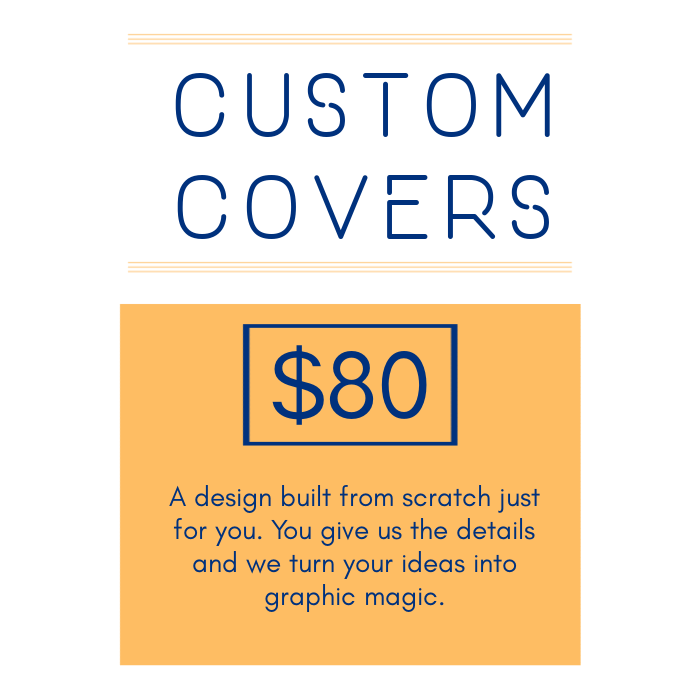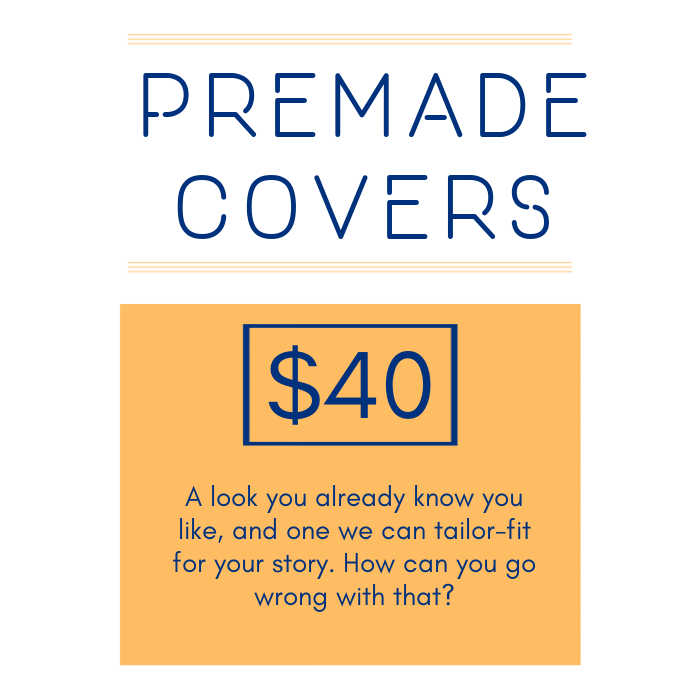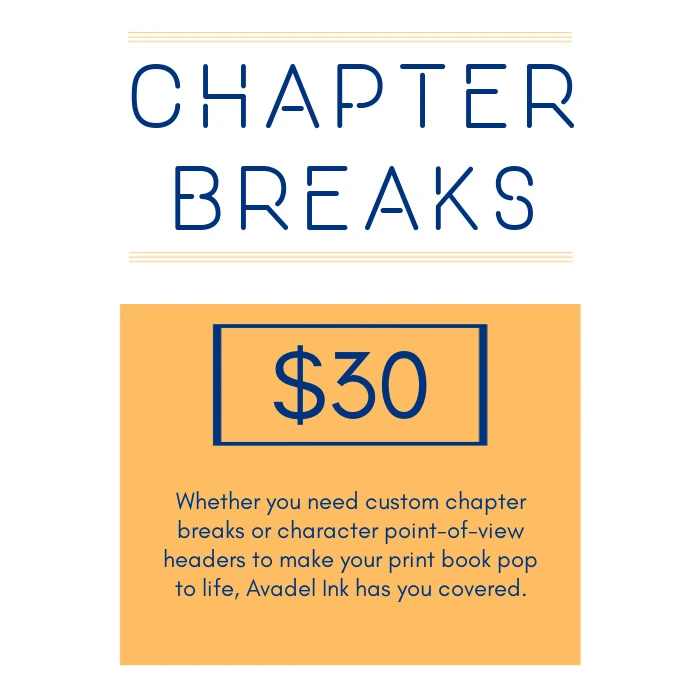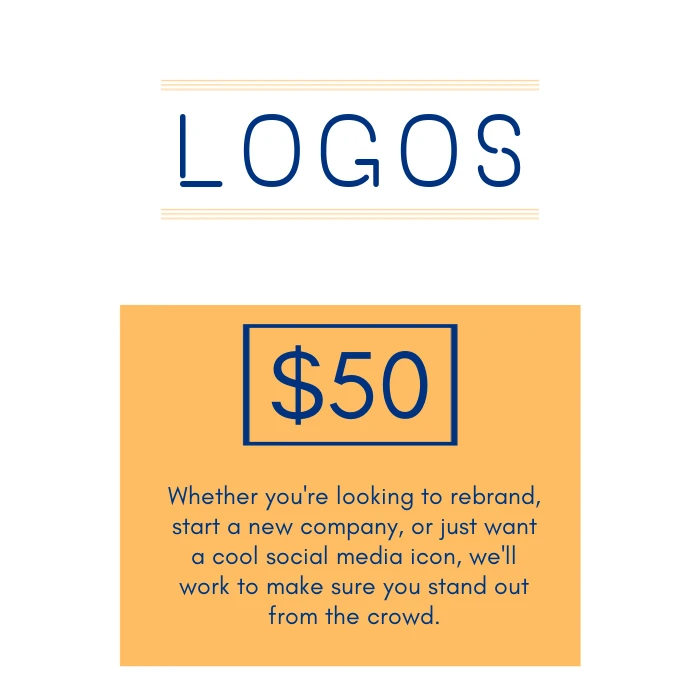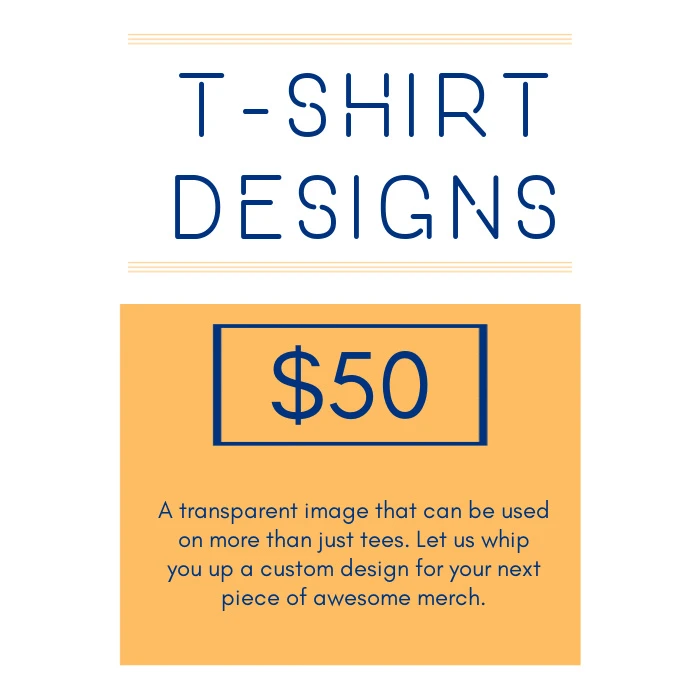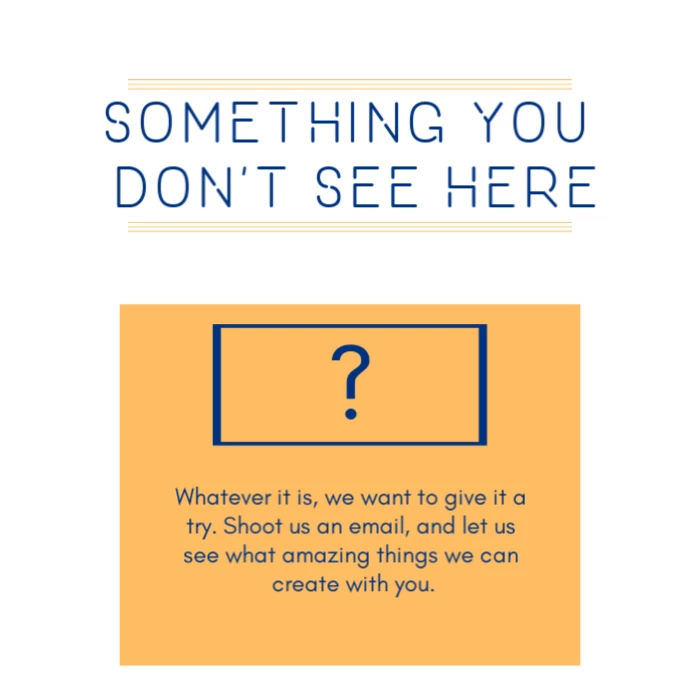 REFER A FRIEND AND GET A DISCOUNT!
Get 10% off on a future purchase whenever someone else orders and tells us you referred them. We'll prompt them, so don't worry about getting left out because they forgot. Also, if you're a previous client of ours or if you send us an email ahead of time, we can give you an alert whenever you have a coupon waiting on you.
So what are you waiting for? Spread the word today and bask in 10% off glory.
Email us at avadel.ink@gmail.com and let us know what you're looking for. From there, we can start discussing how to make your ideas concrete reality. Consultation is completely free.
Note: Avadel Ink will not design explicit content nor graphics that represent explicit content. We want to give our customers the best service possible, and we have found we cannot do that when working with these kinds of materials. Thank you for understanding.