All covers listed here are available for sale and able to be quickly customized to your needs! Think of them as templates for your own custom masterpiece.
Contact avadel.ink@gmail.com to buy.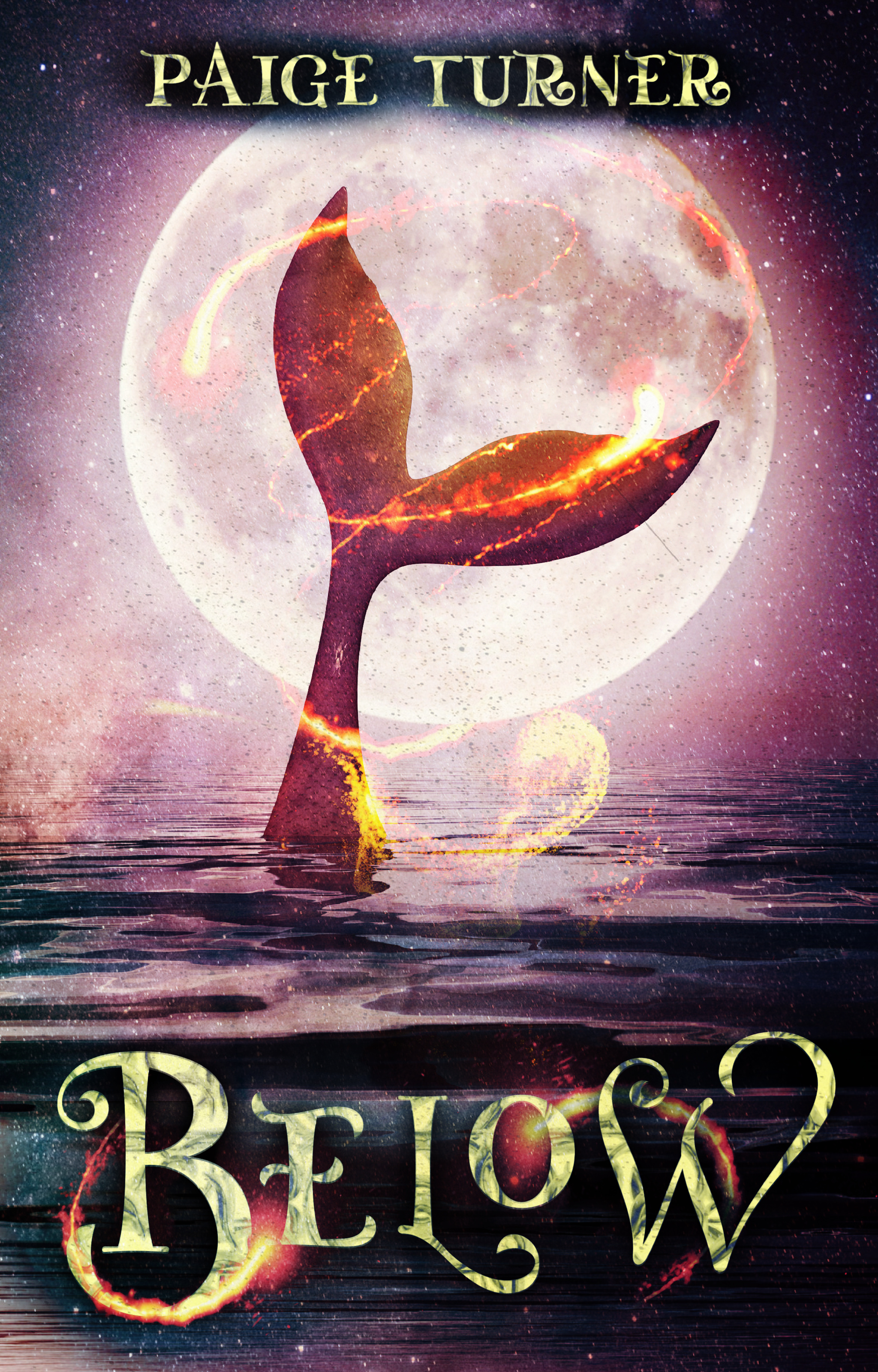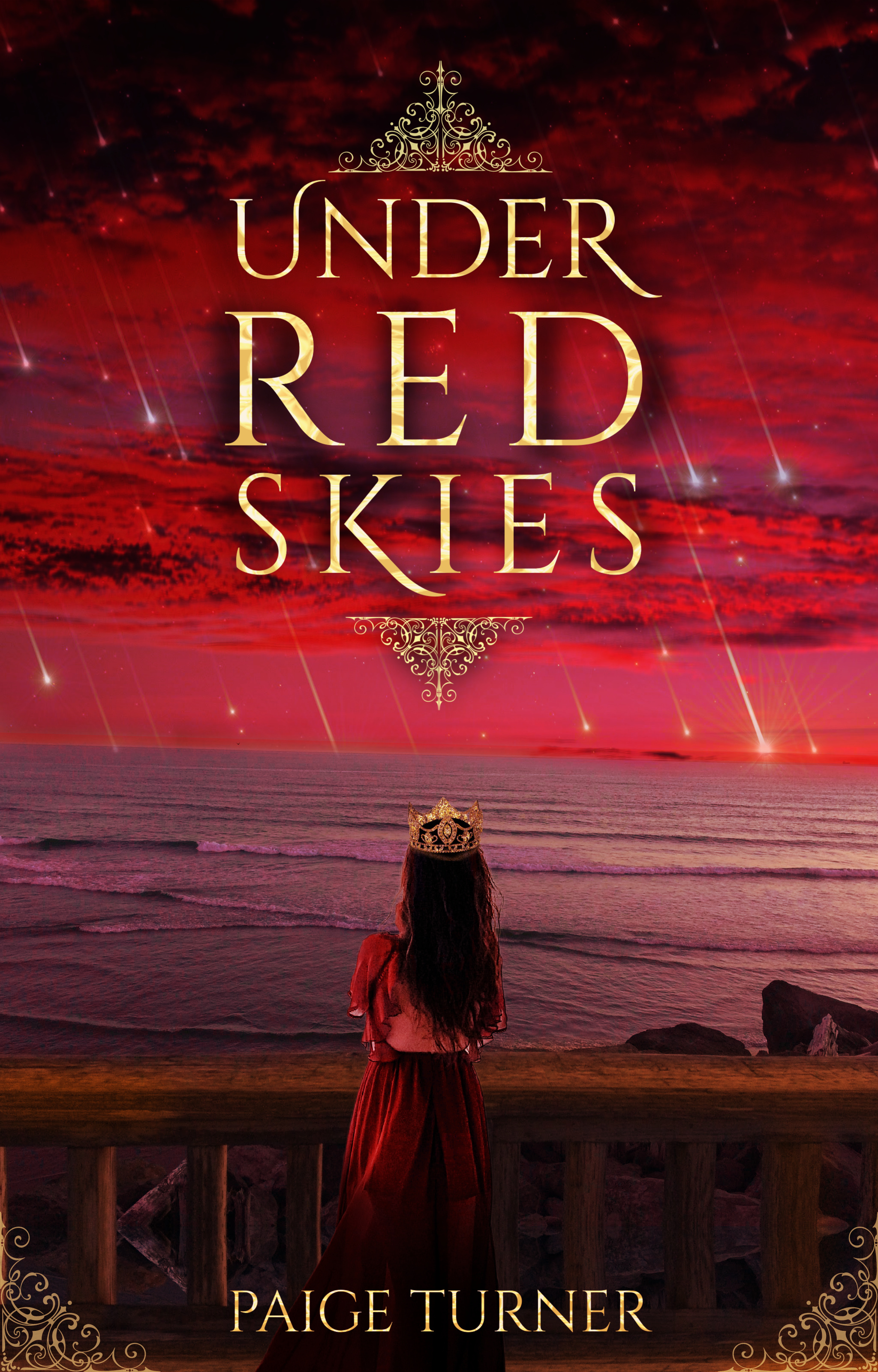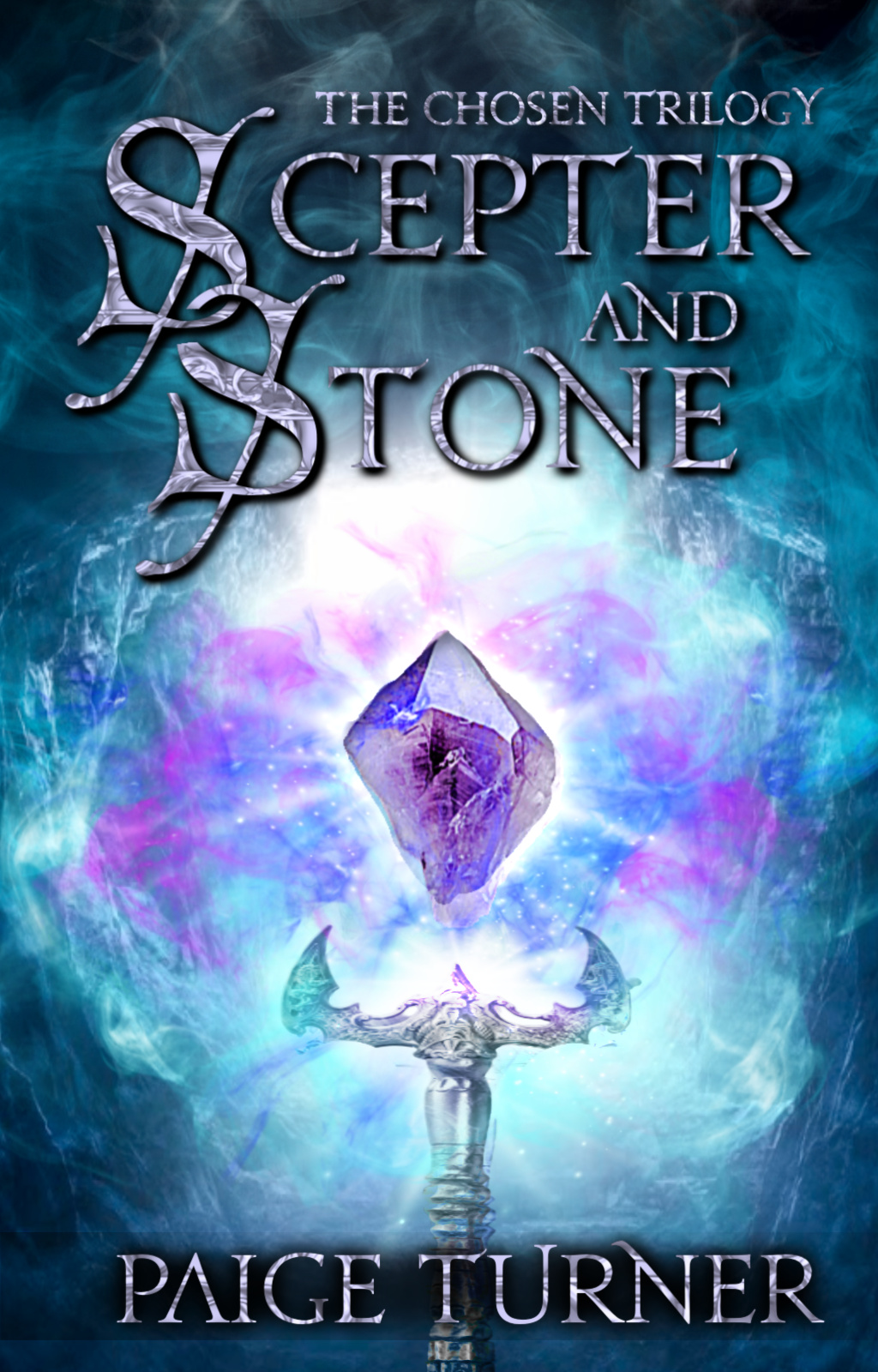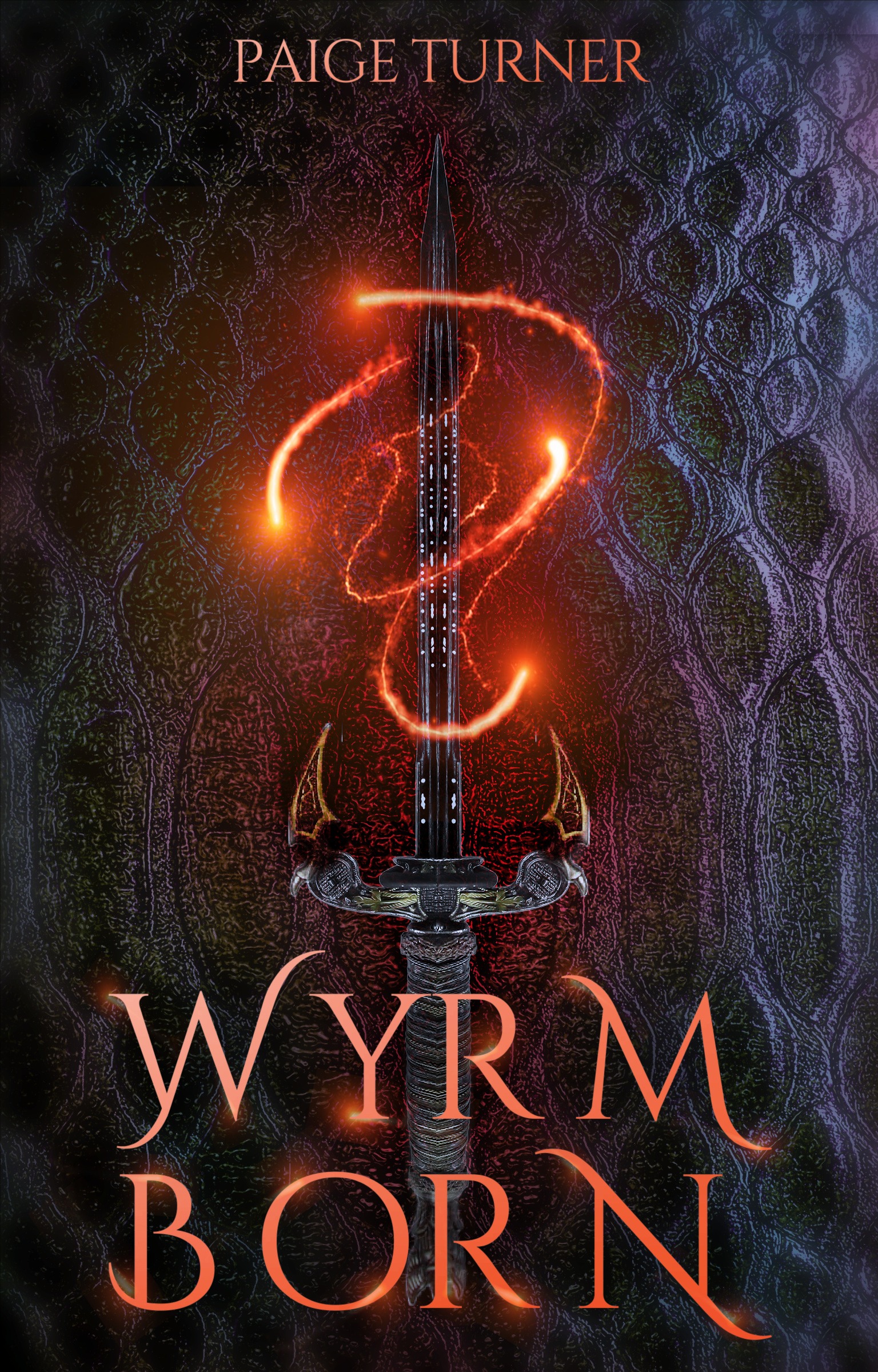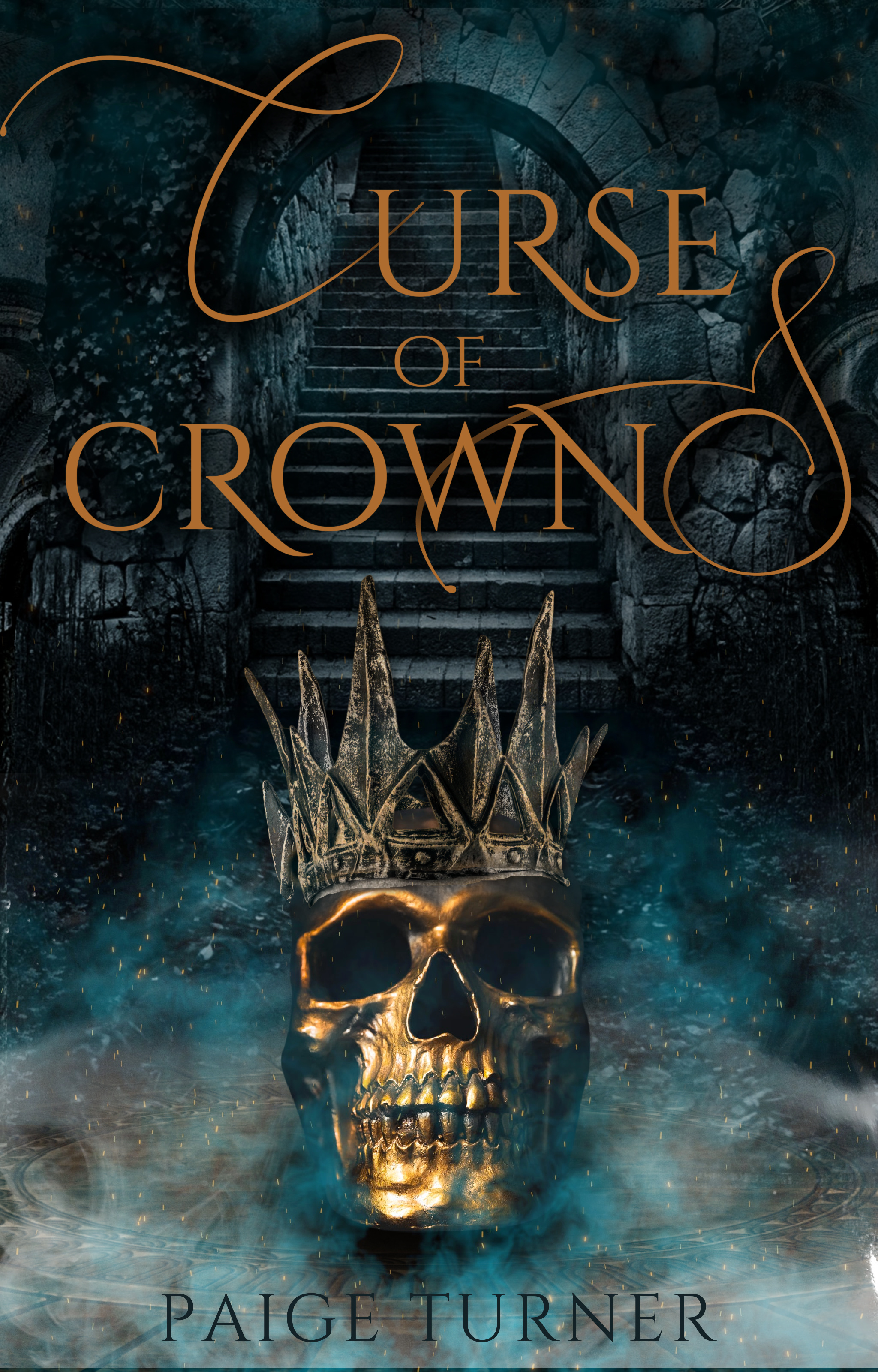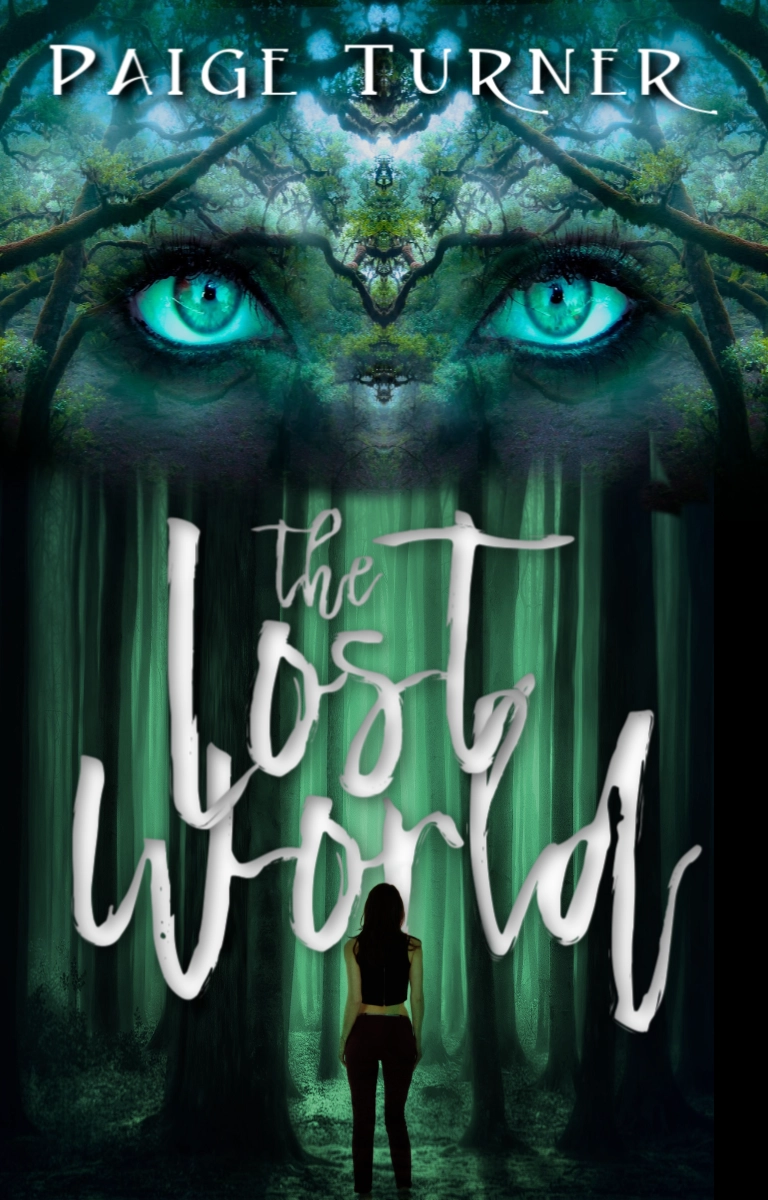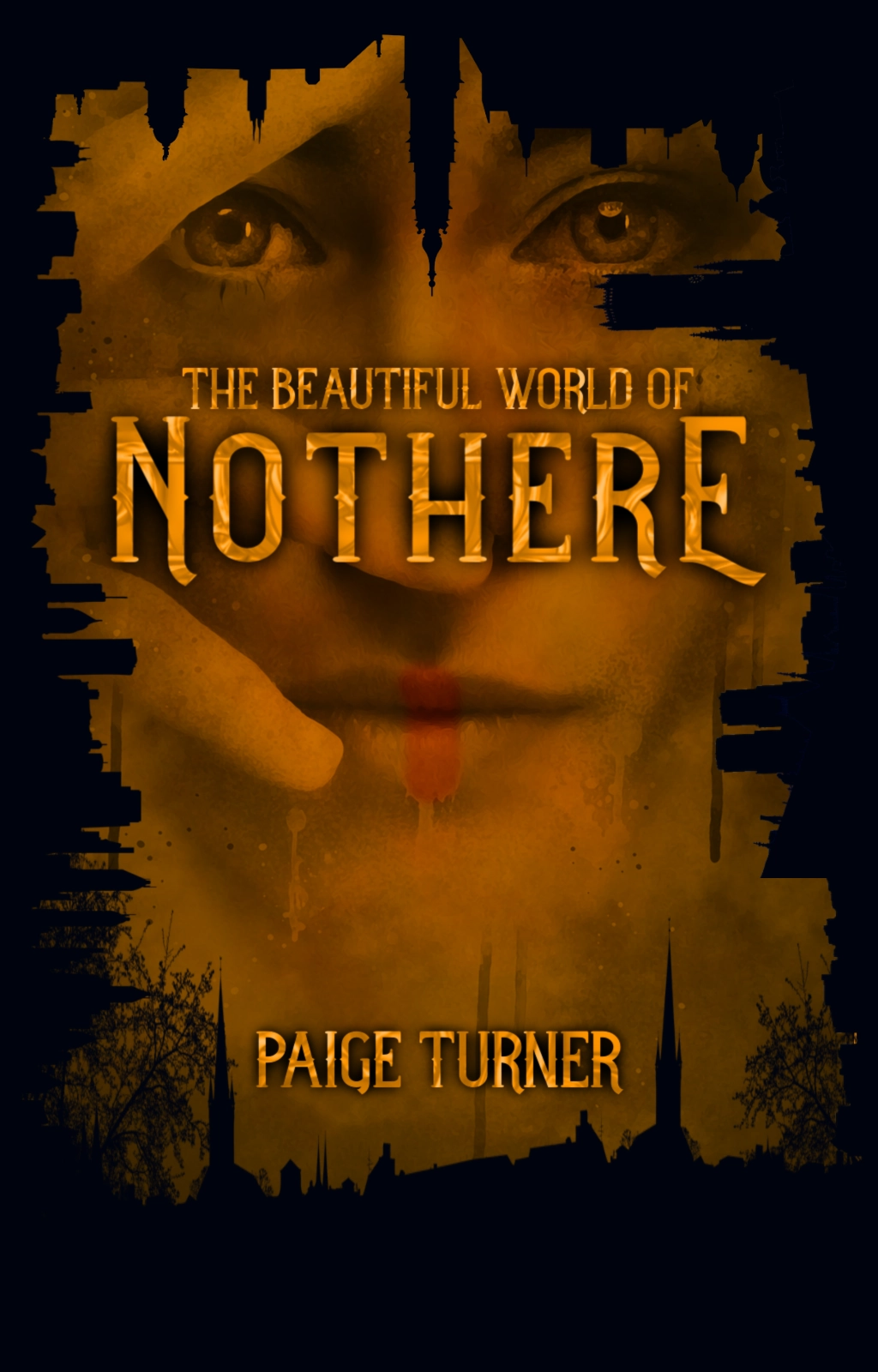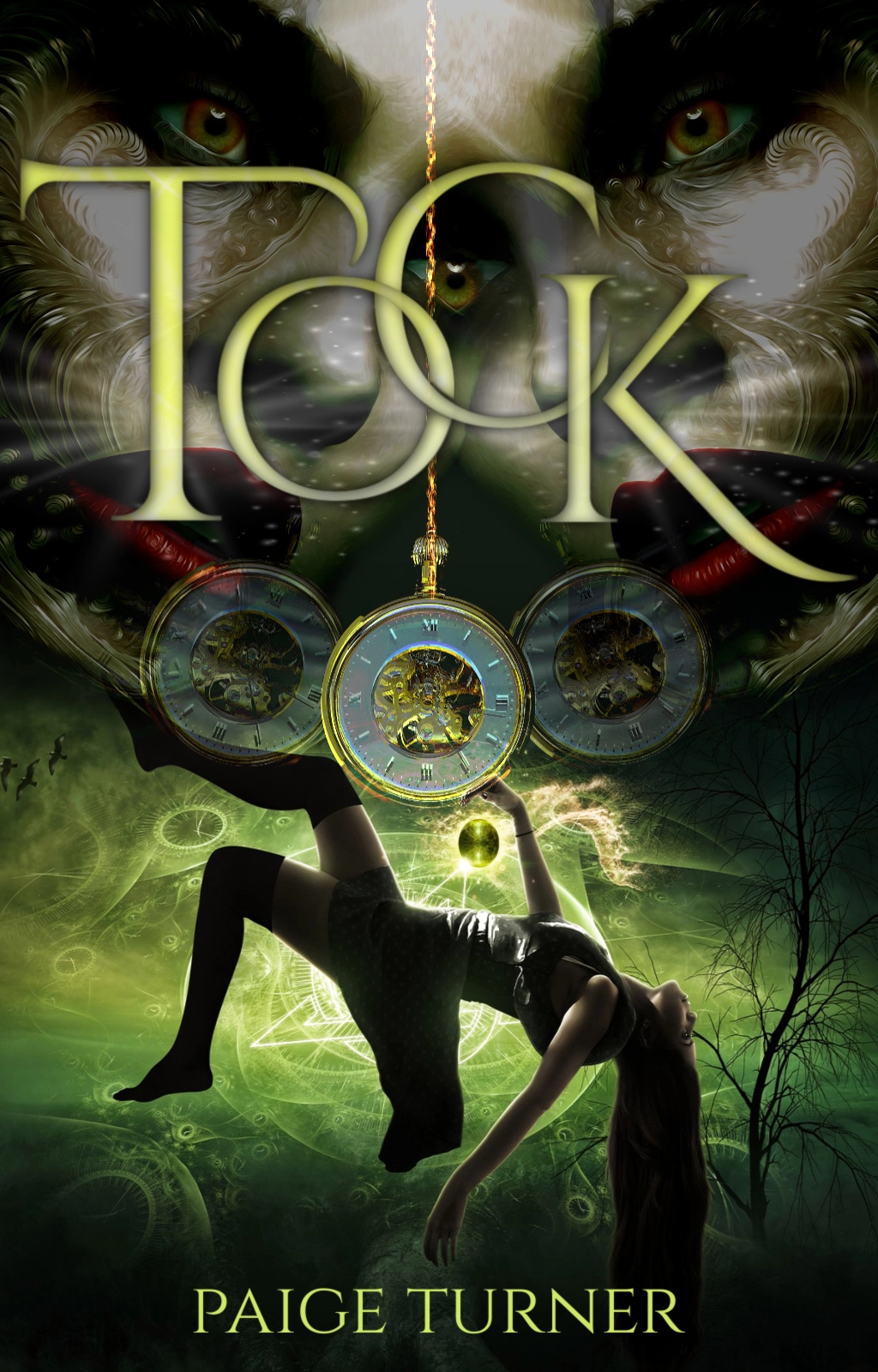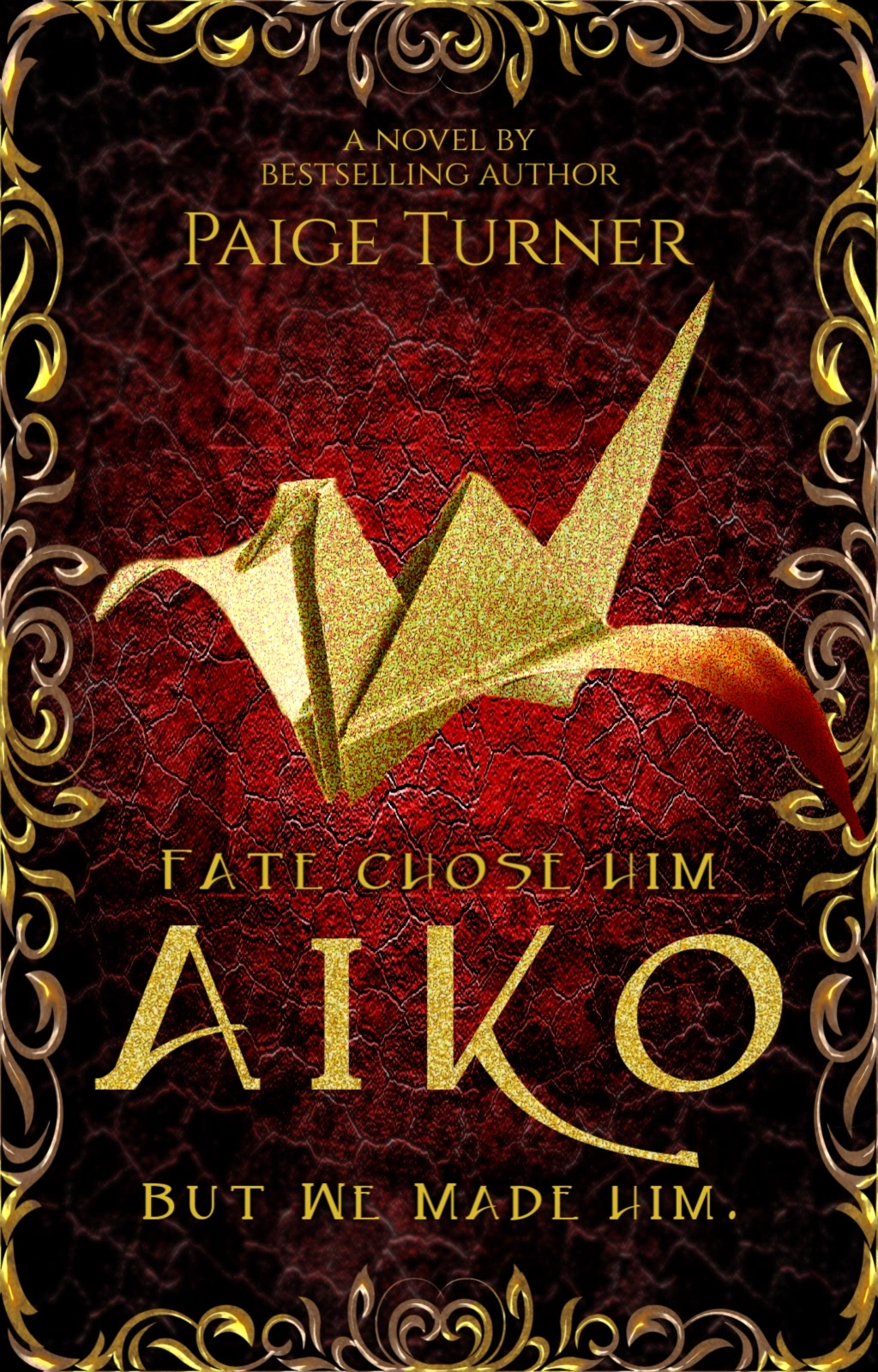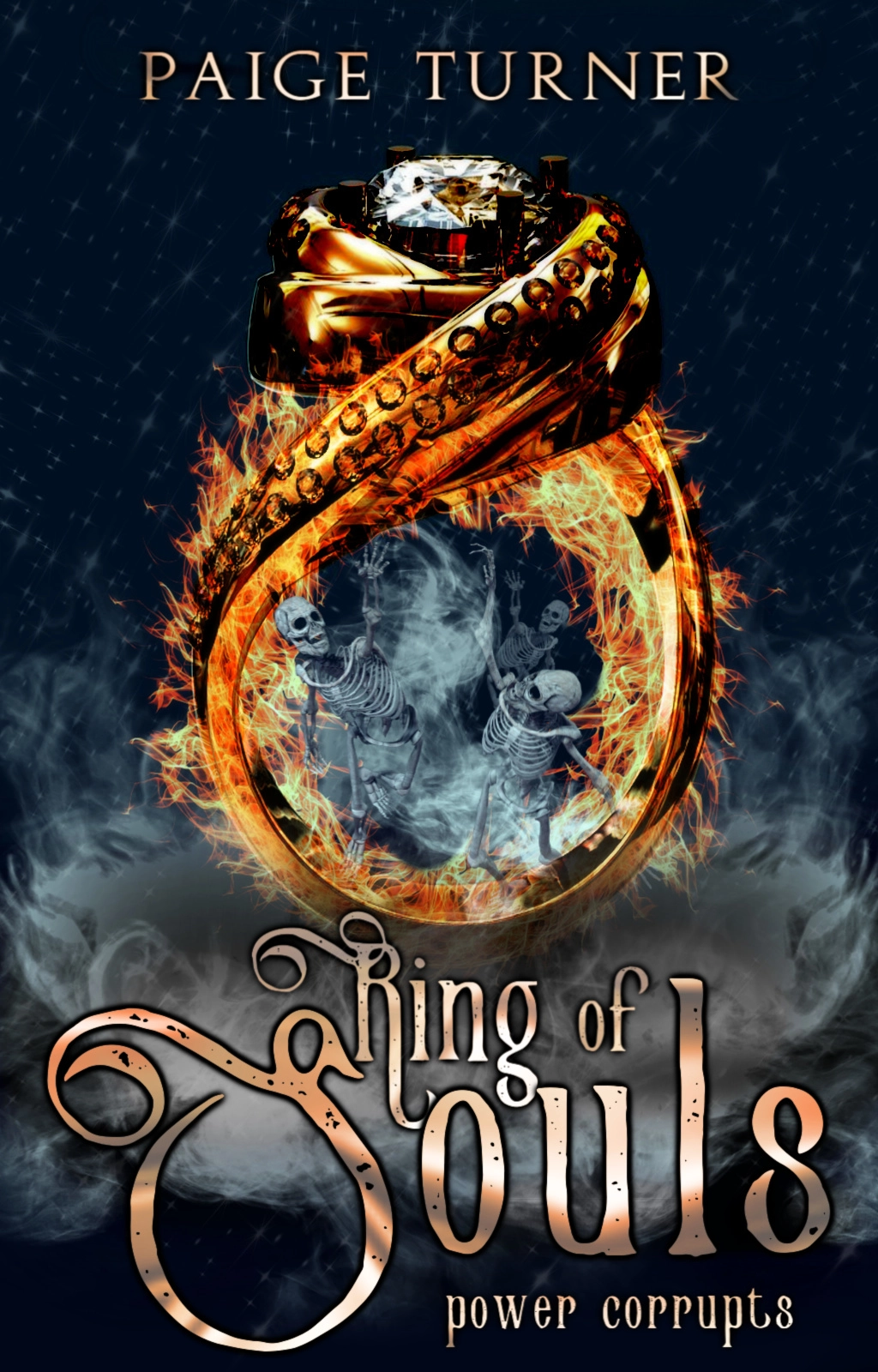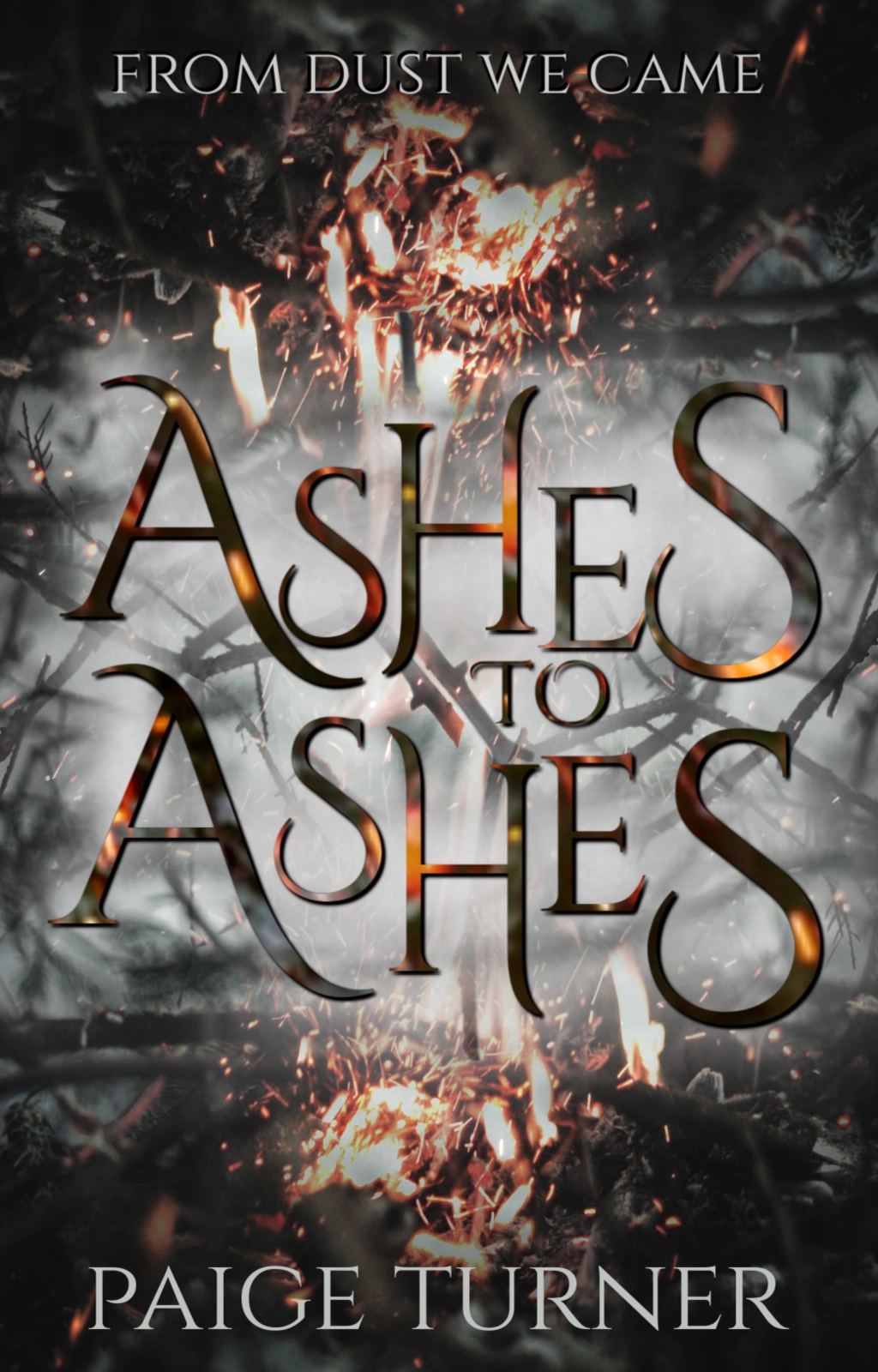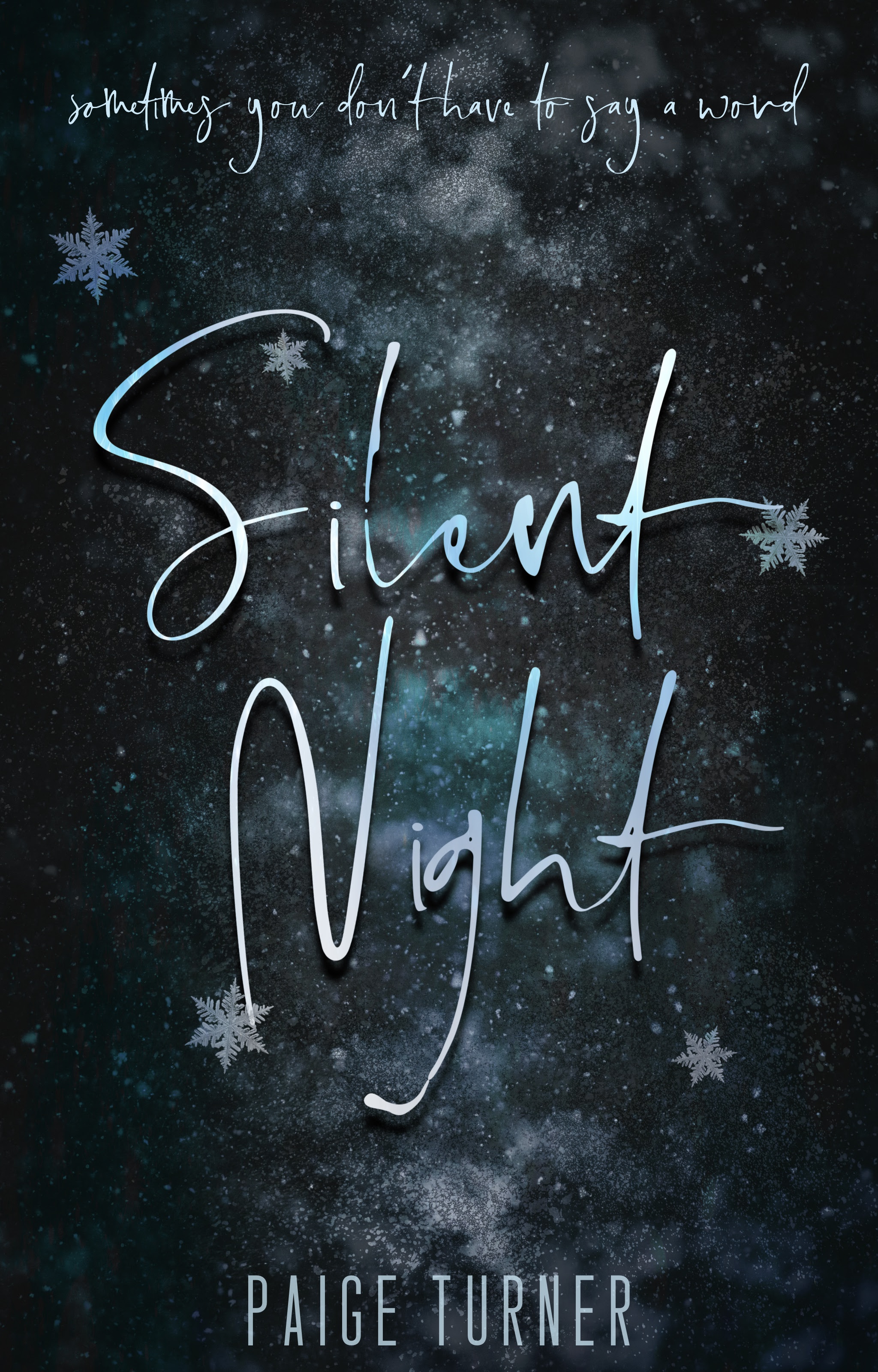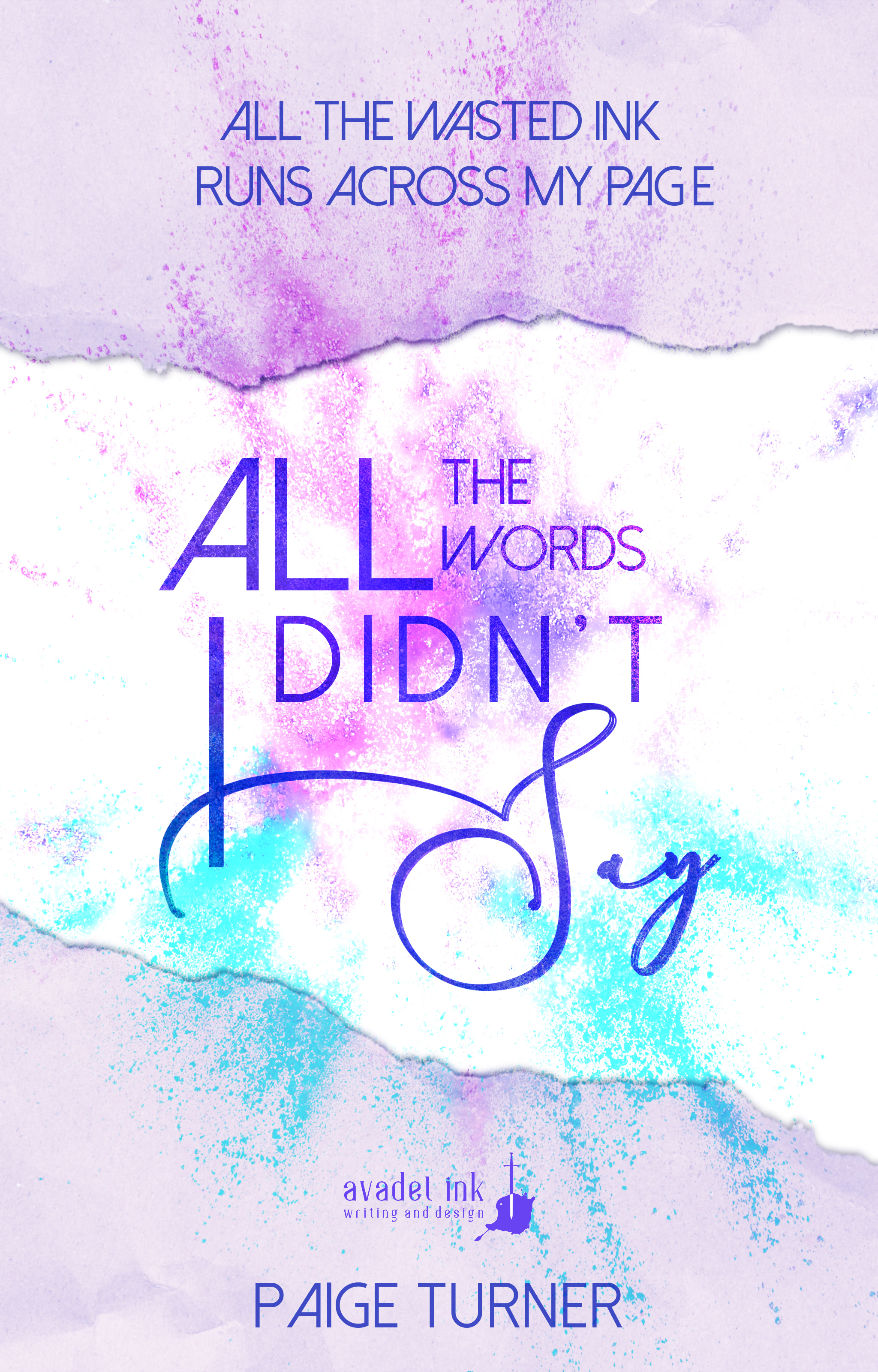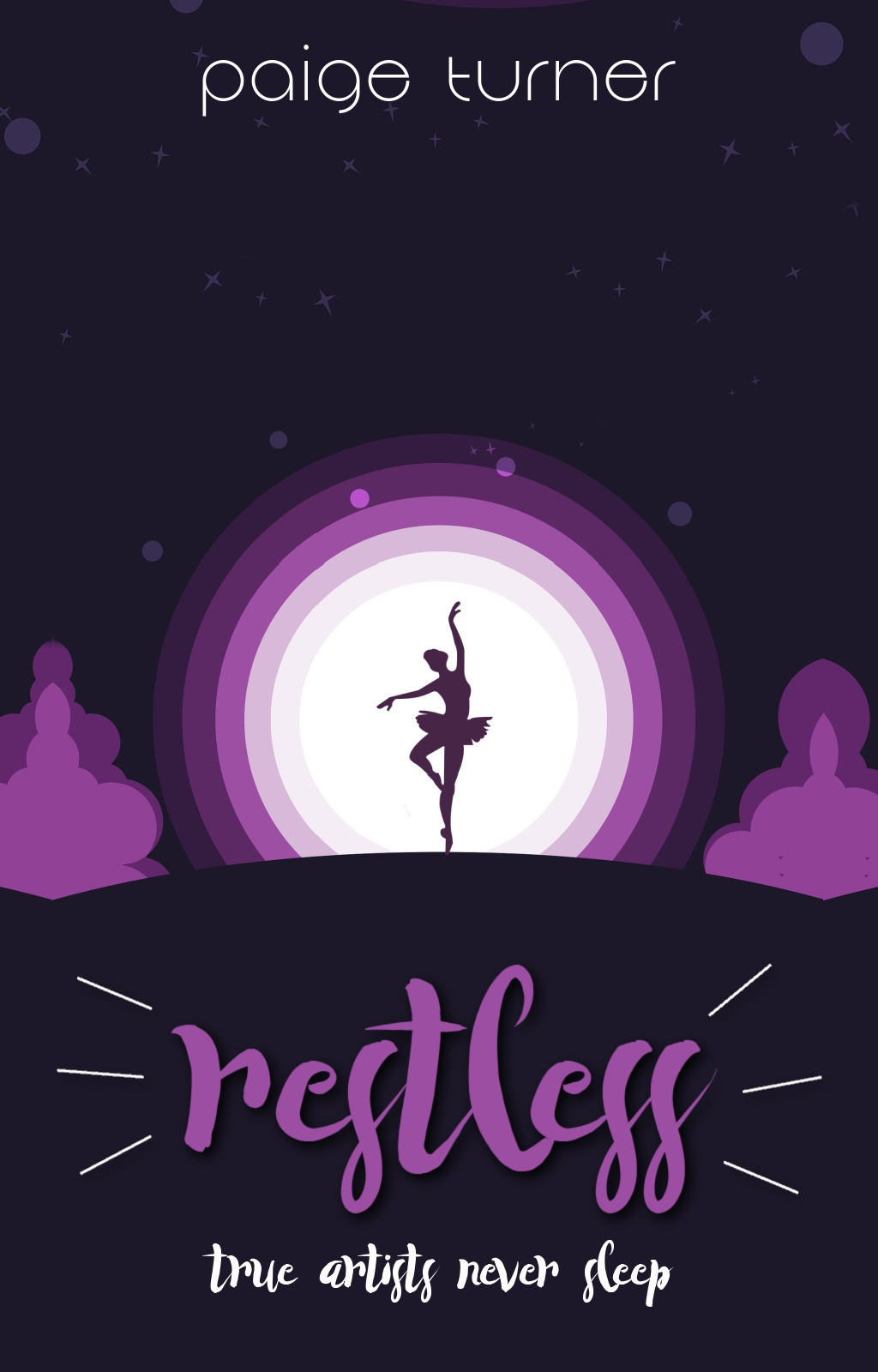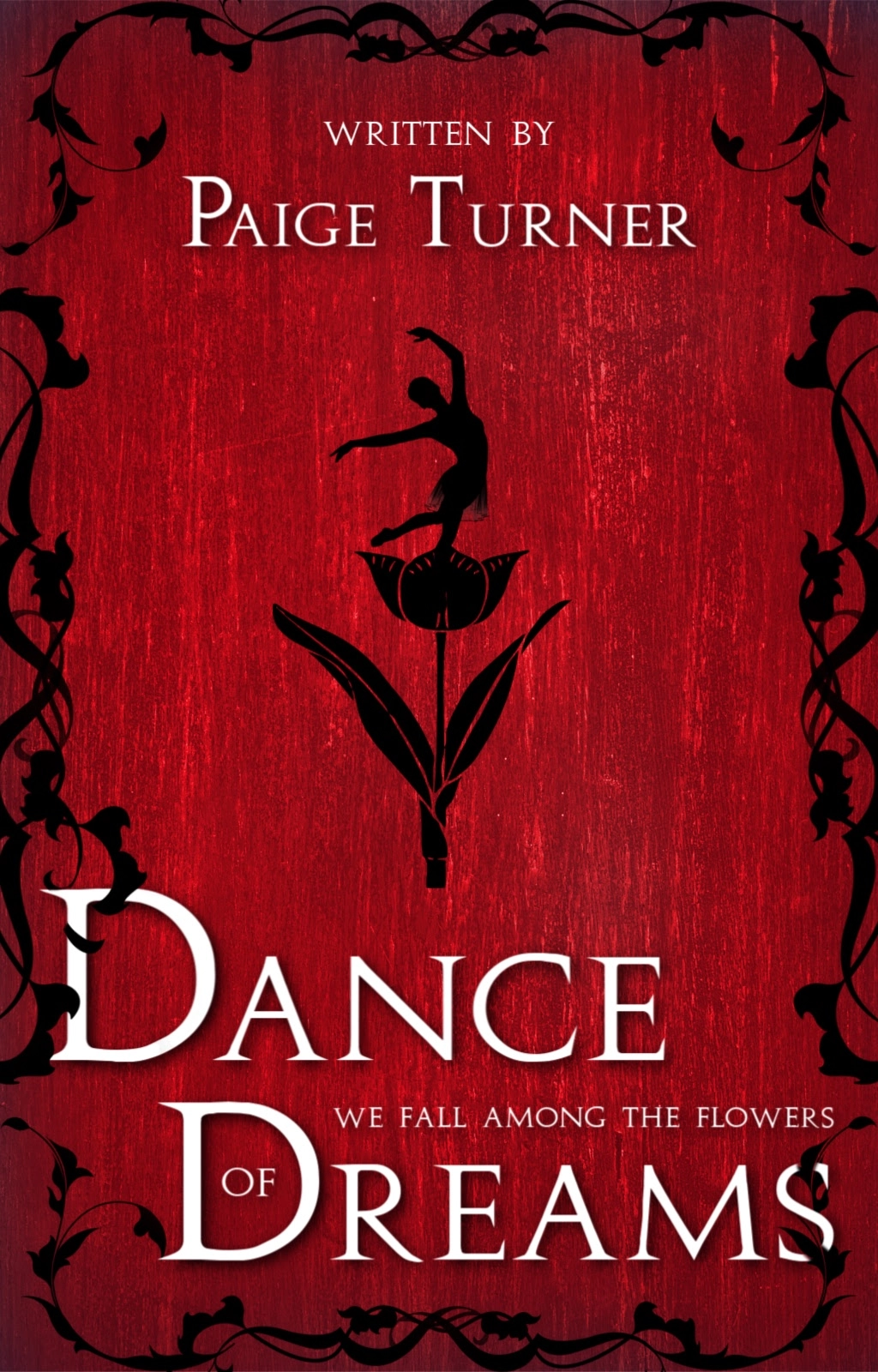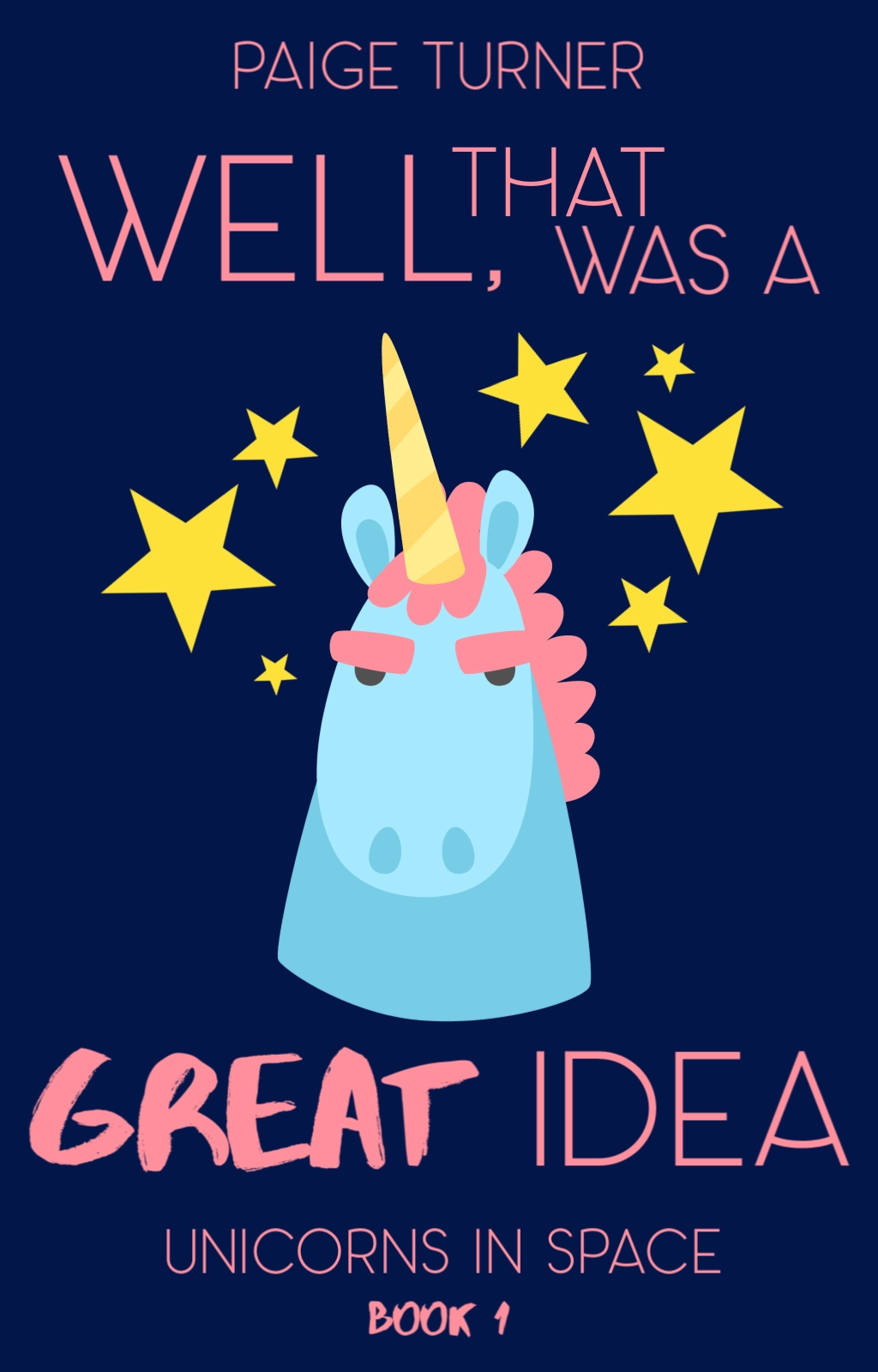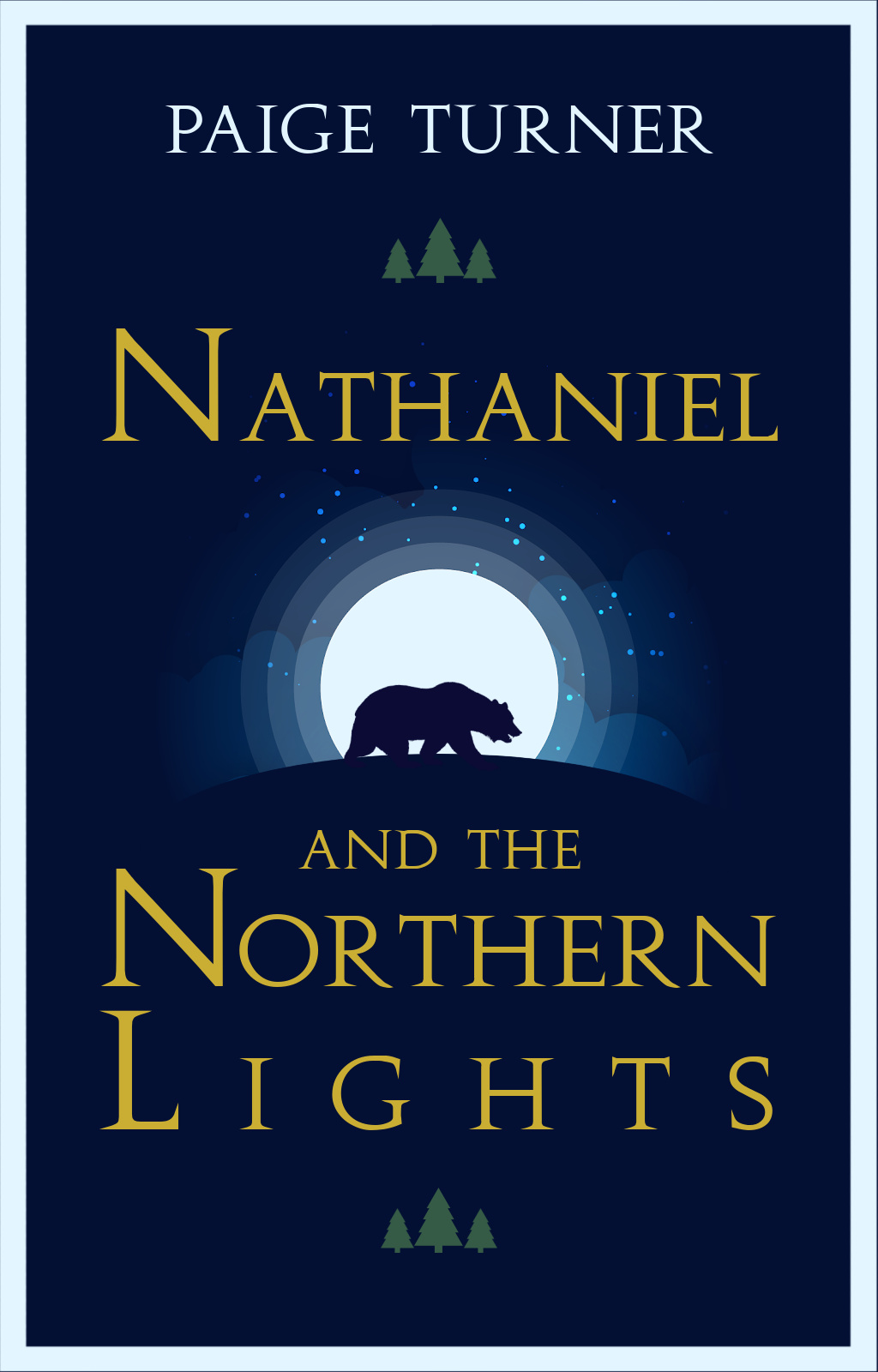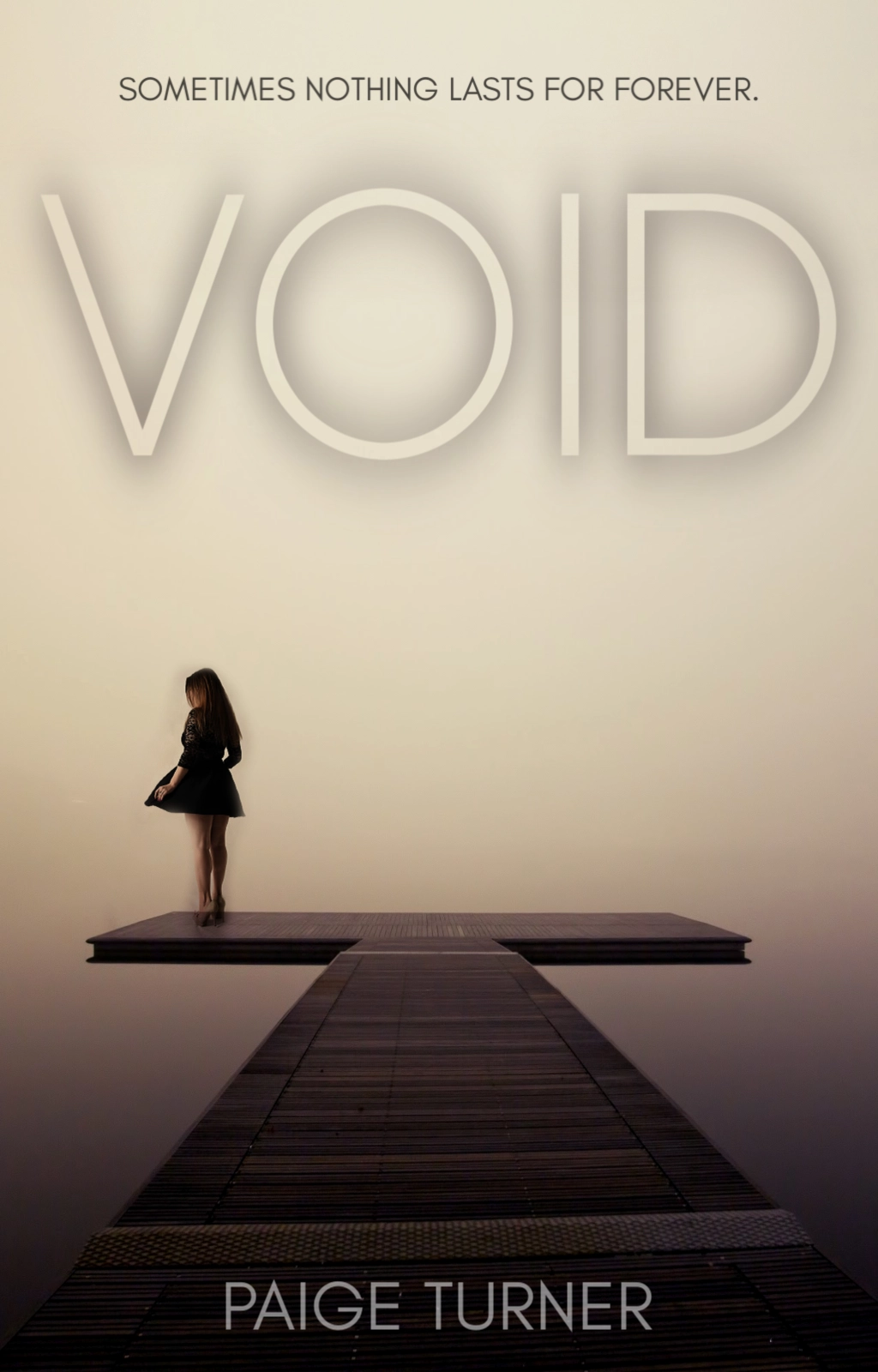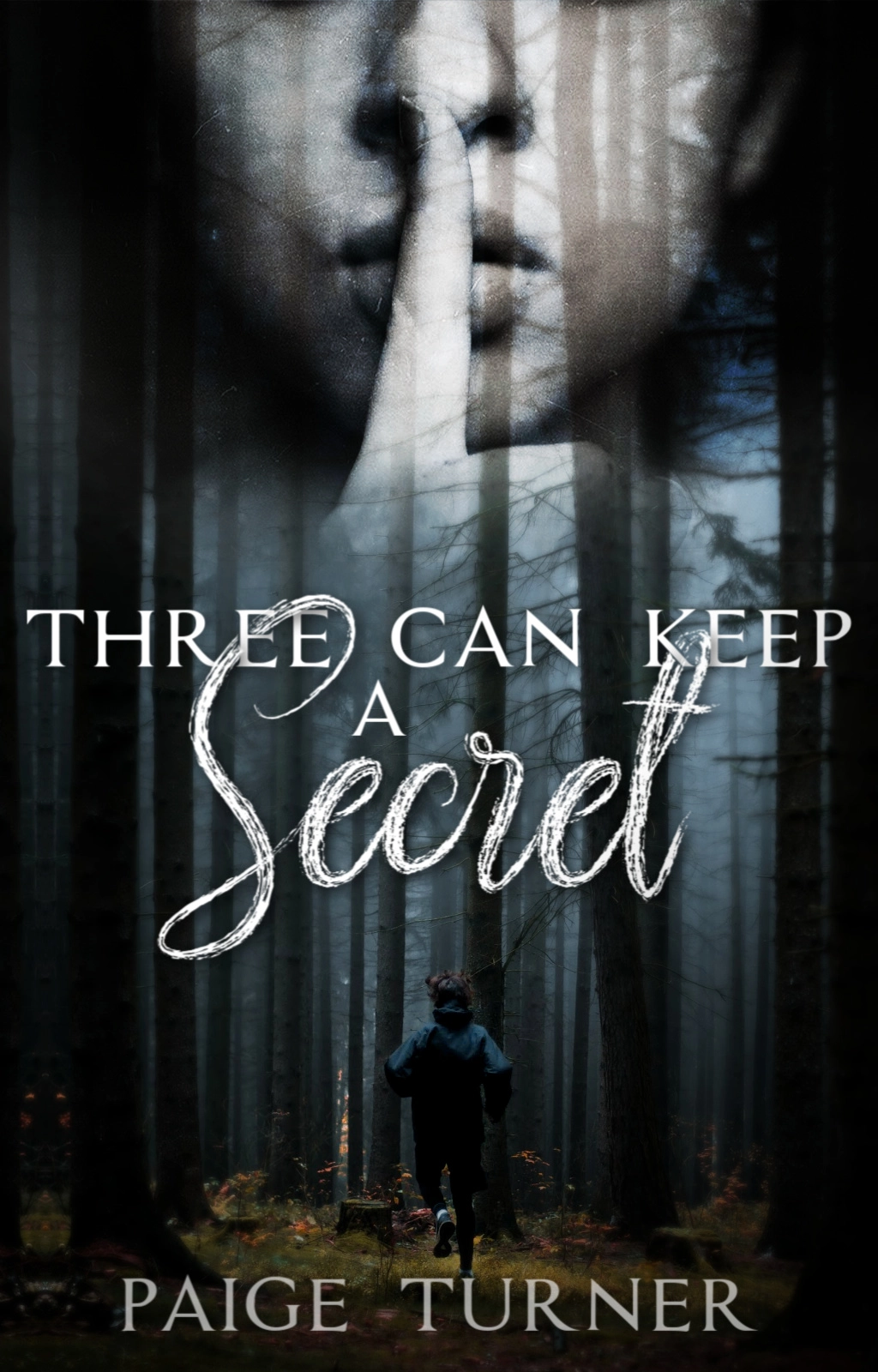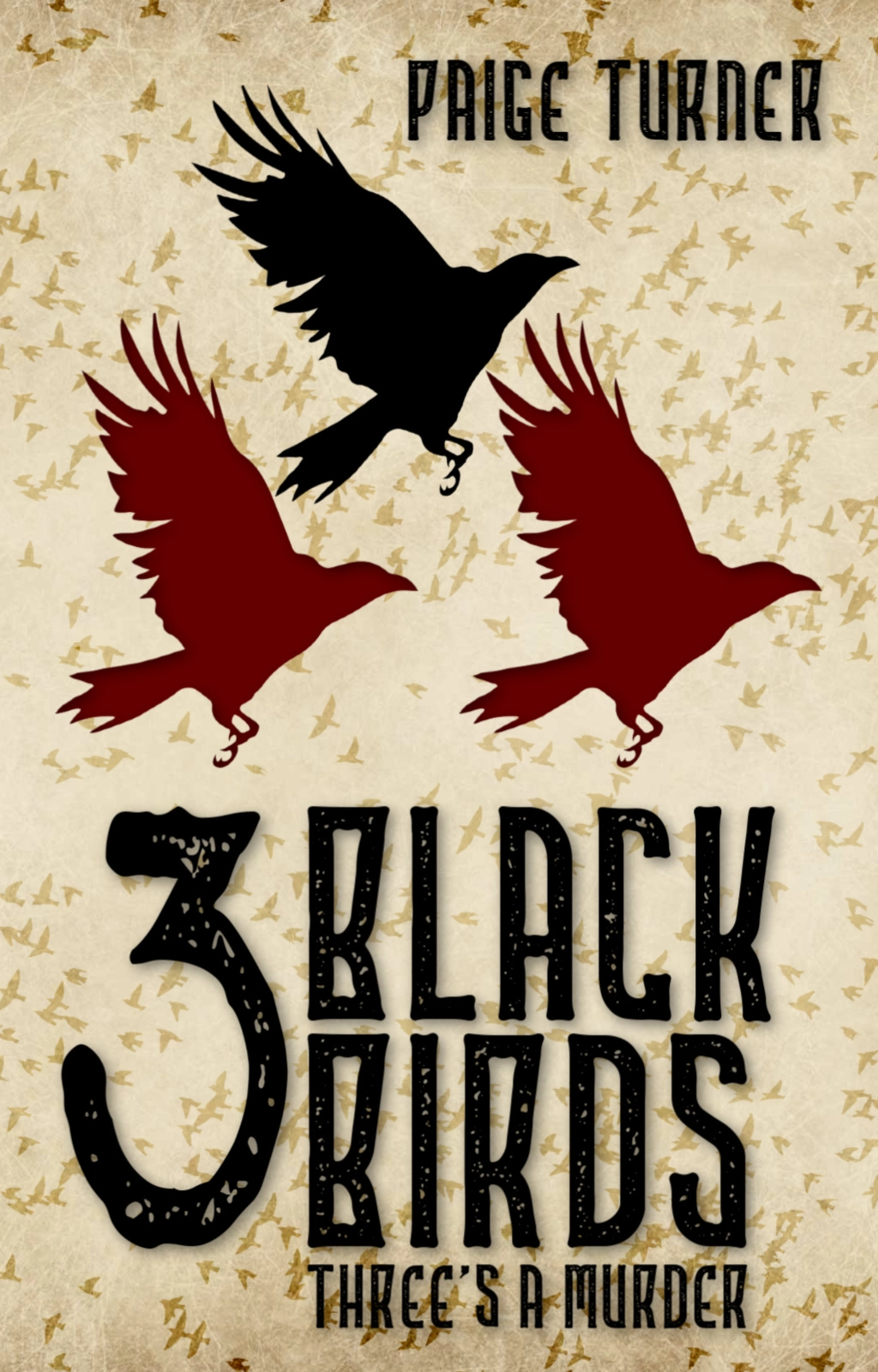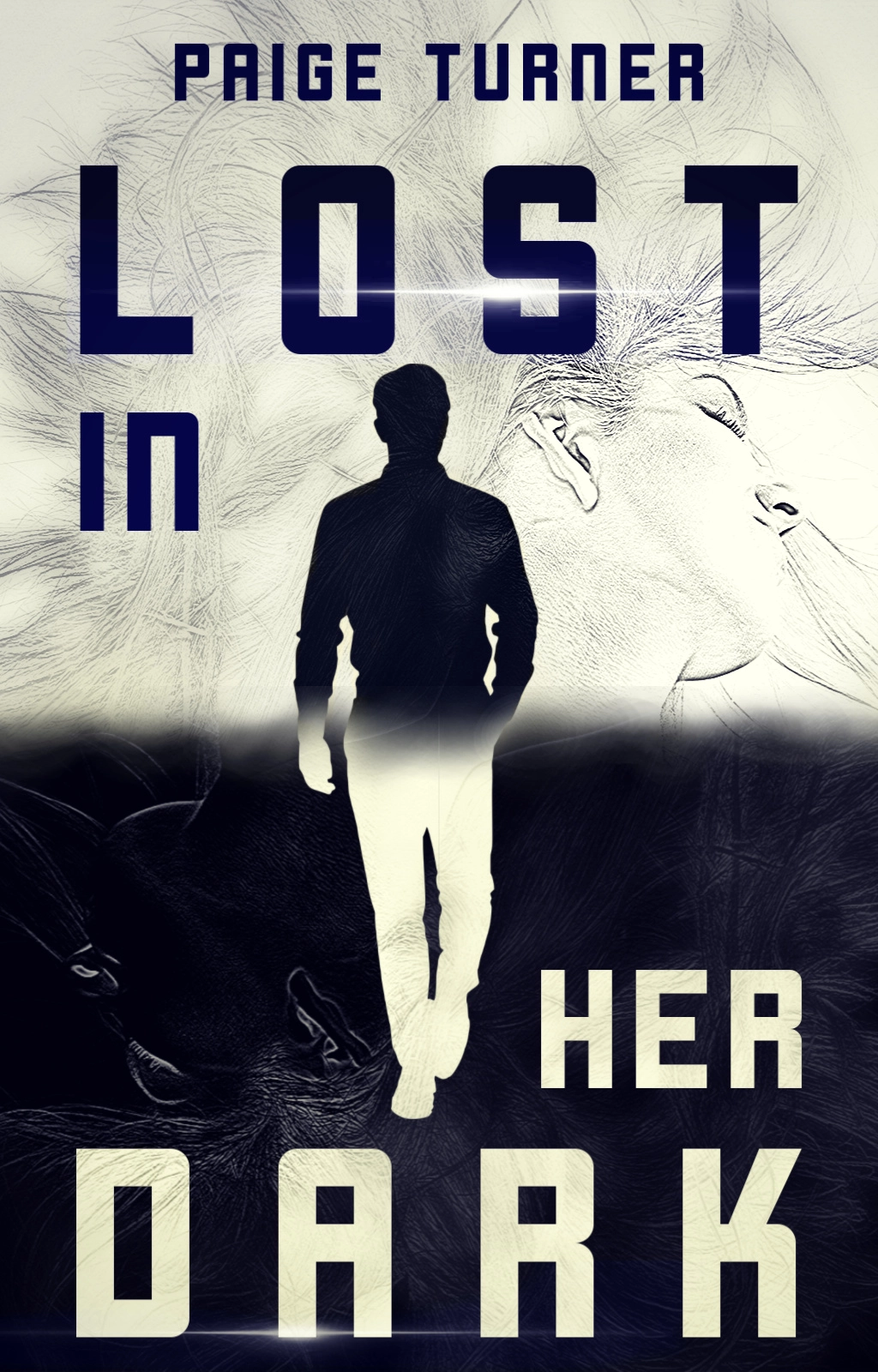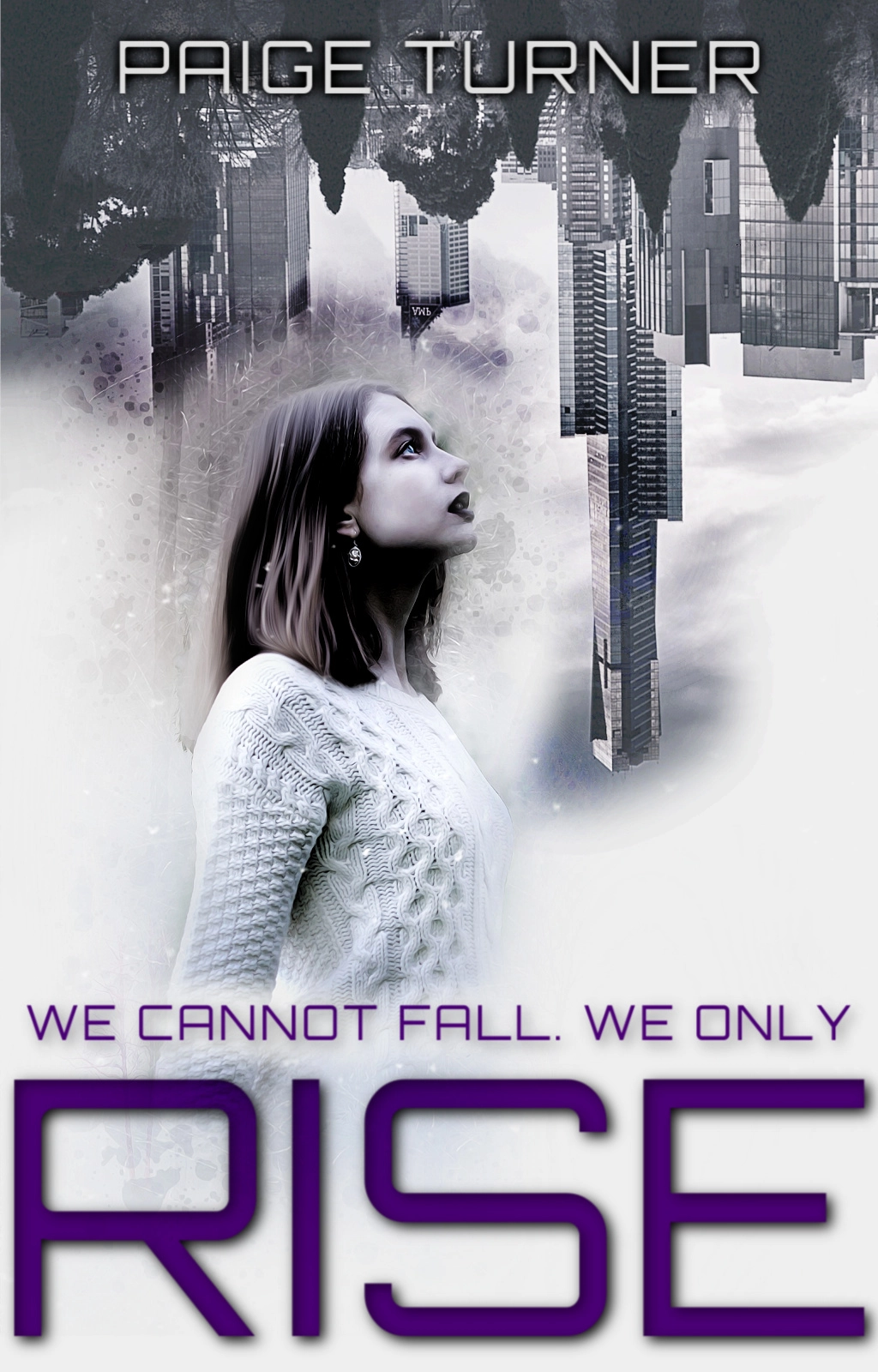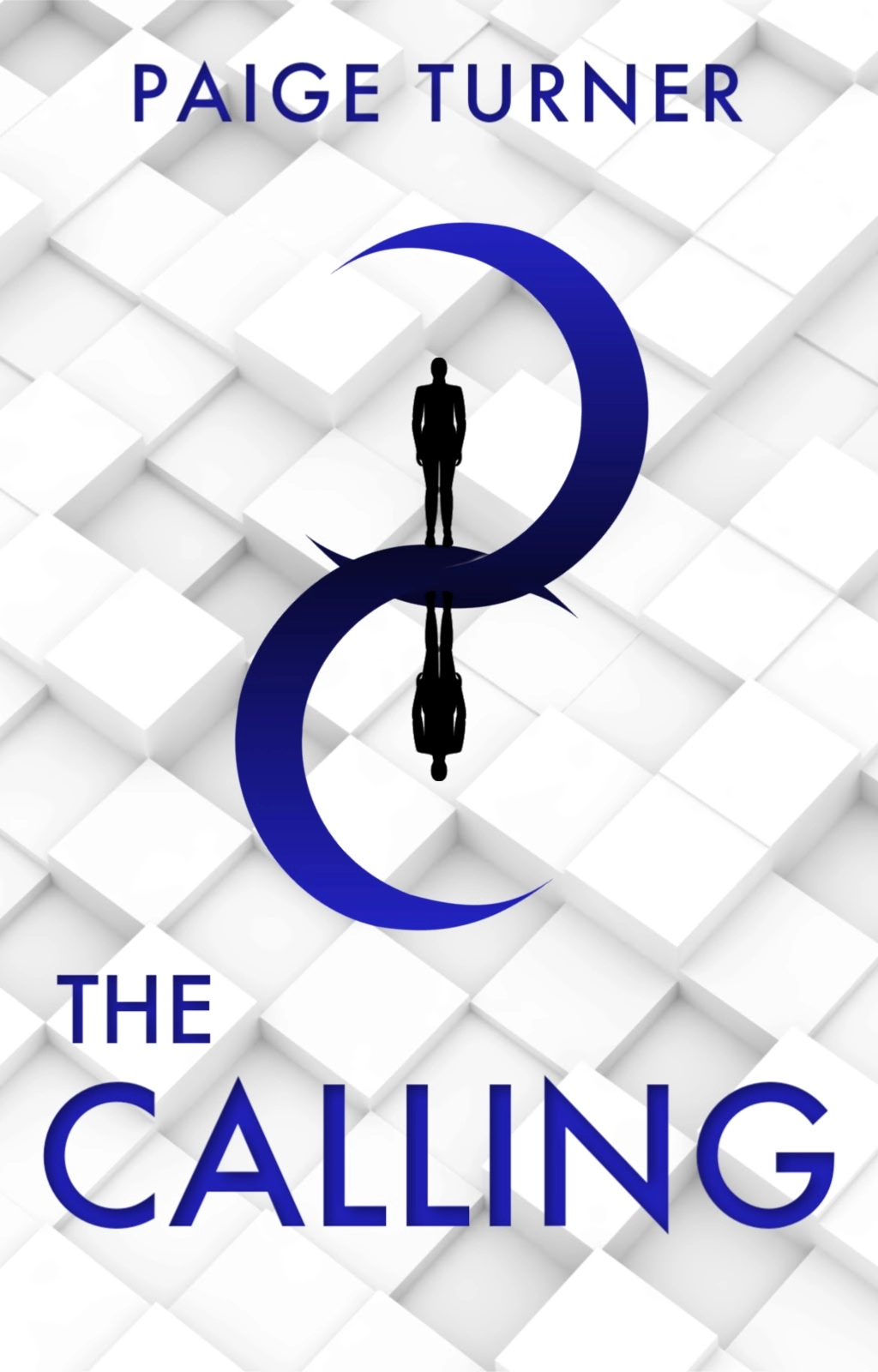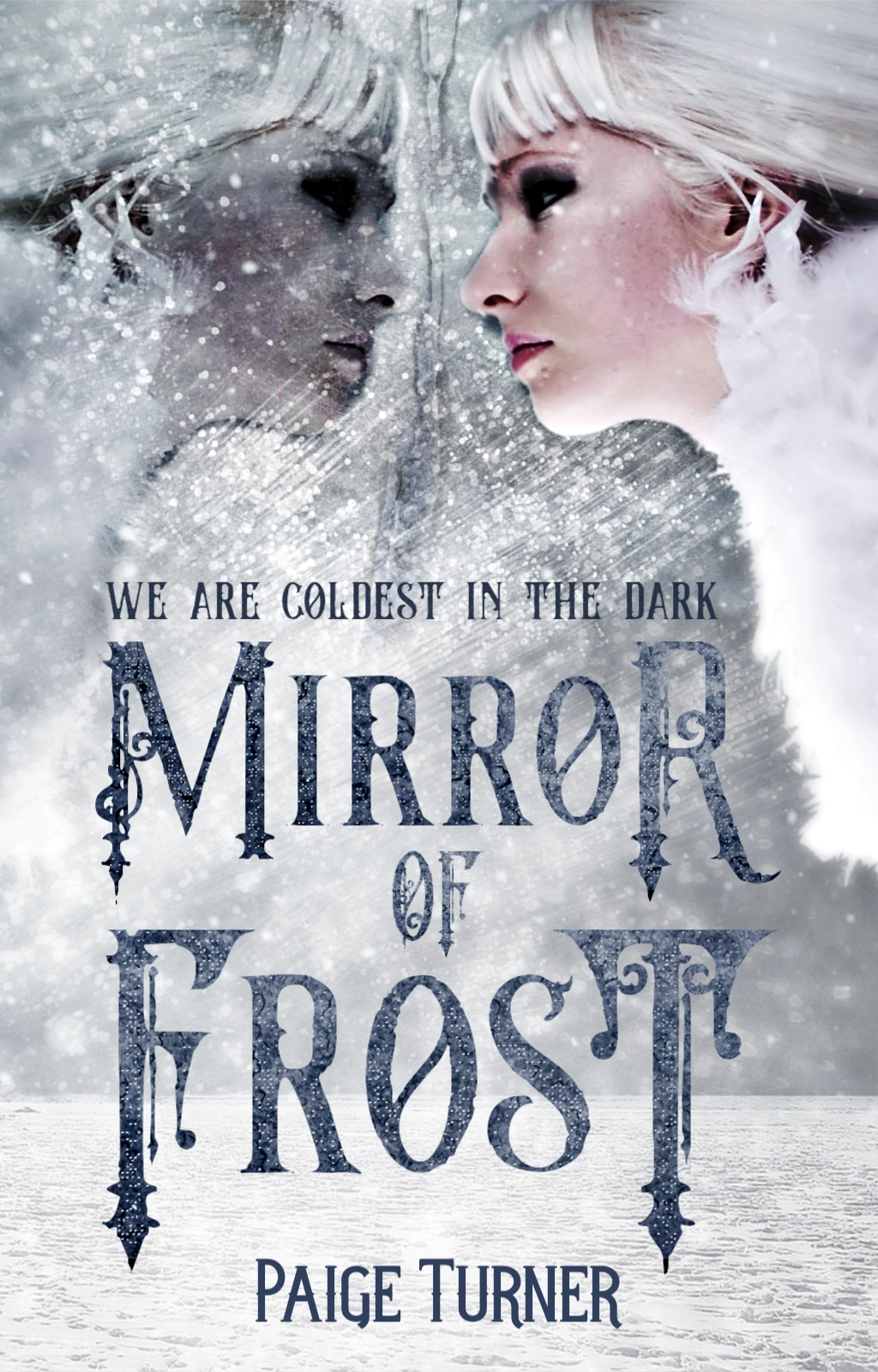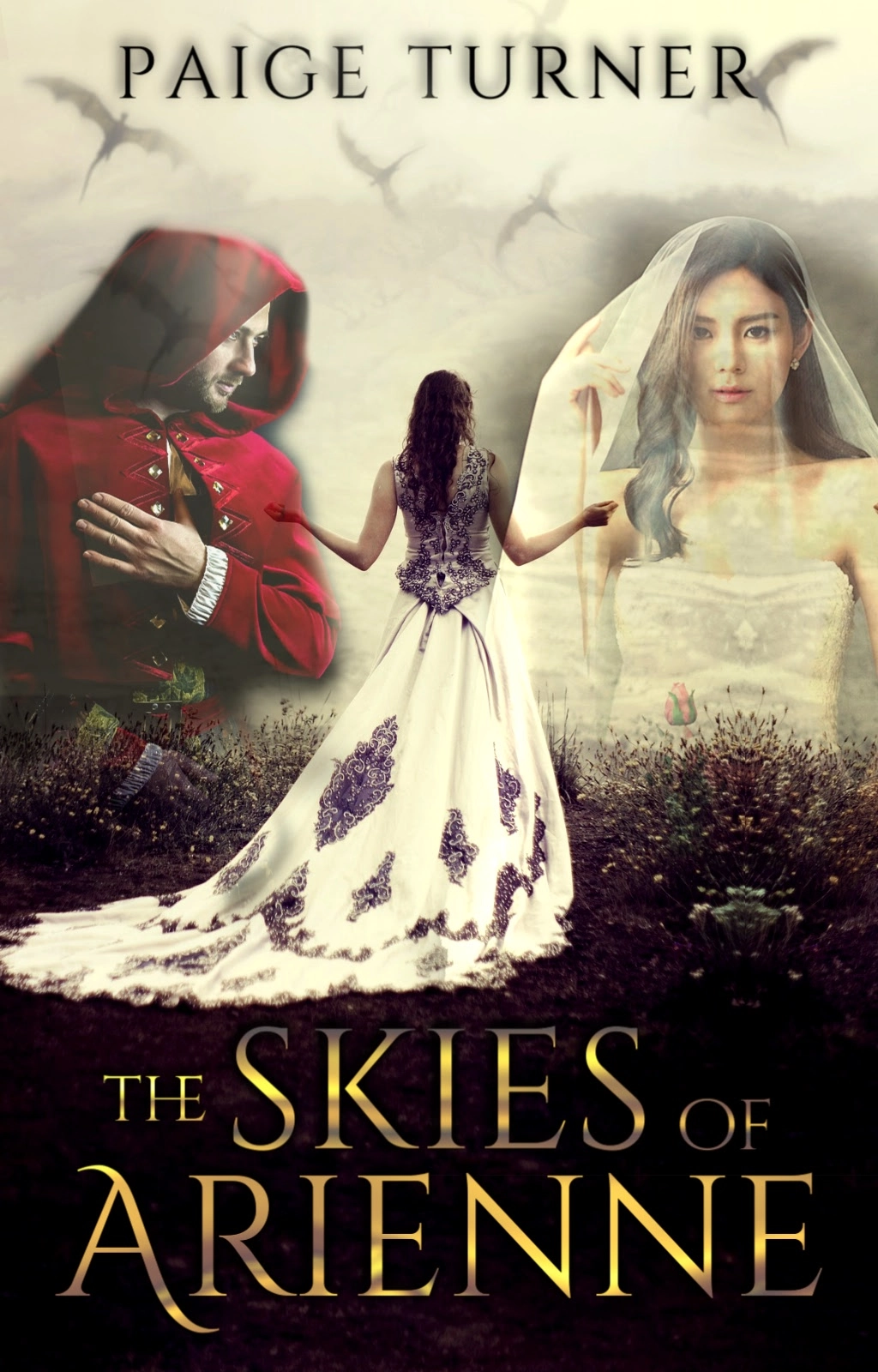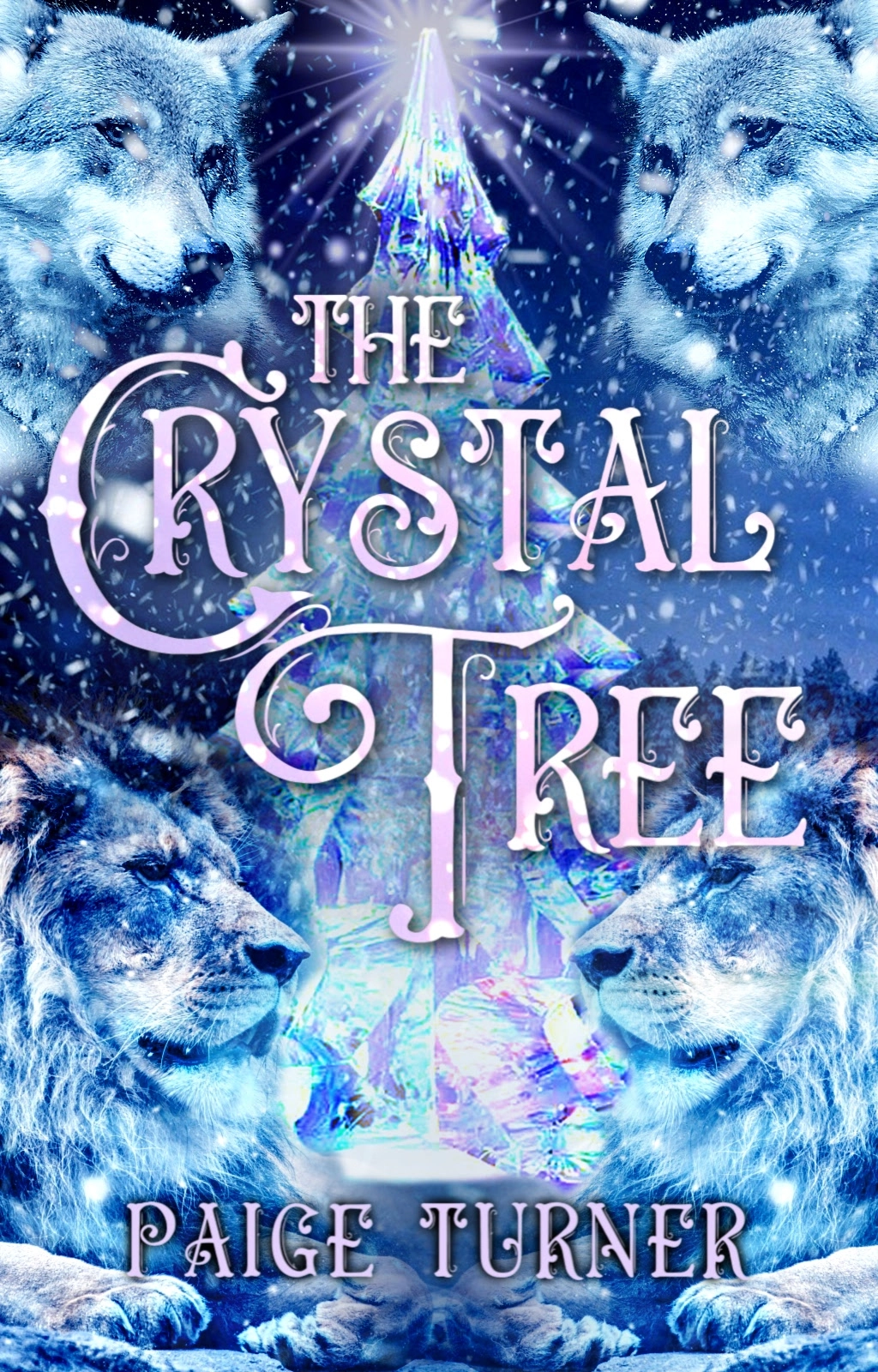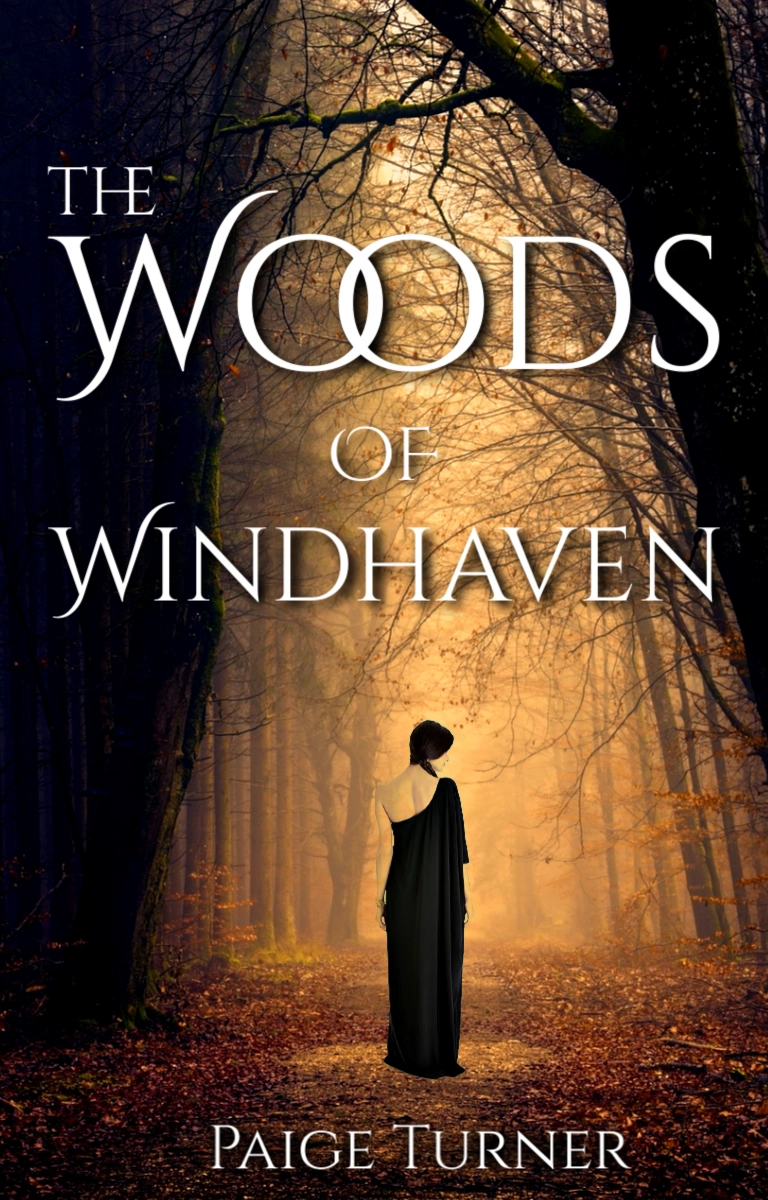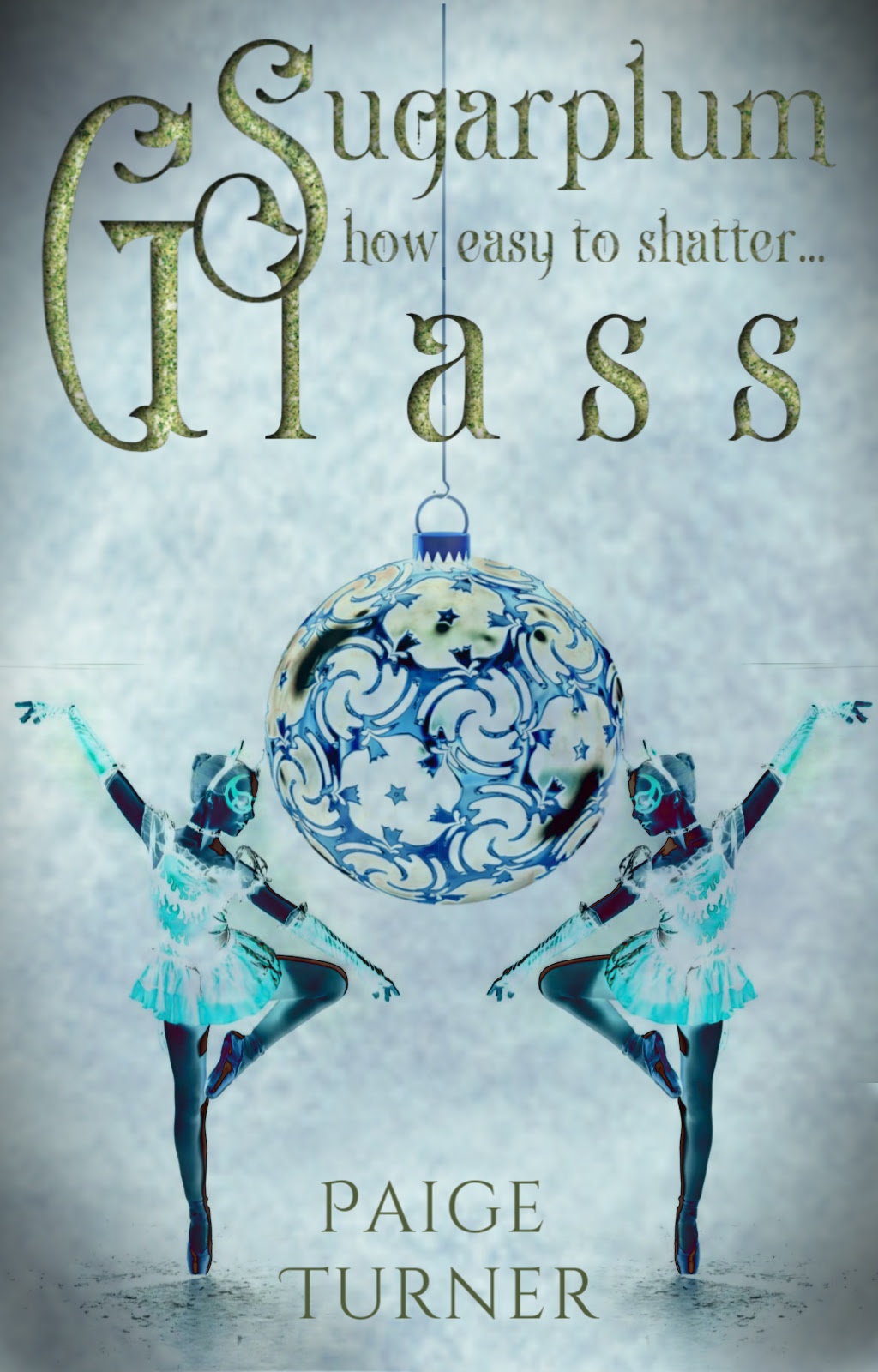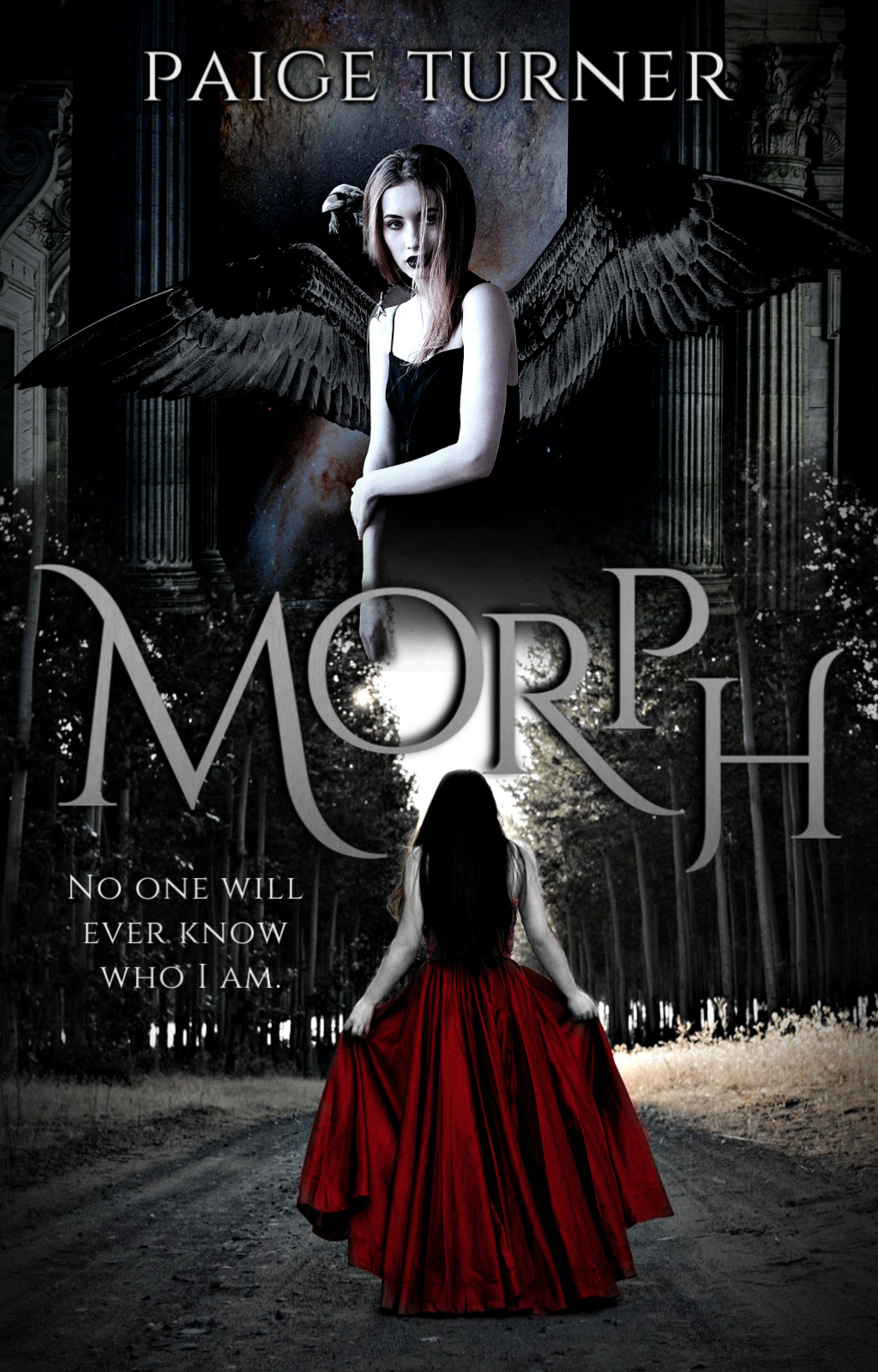 Like what you see? Let us design something special just for you! Whether you have a $20 budget or a $20,00 budget, we won't stop until you have a graphic you love.
These designs and more can be purchased at https://avadeldesigns.threadless.com/.