A fit-to-size book jacket for a YA fantasy novel. The symbol in the center was constructed specifically to bring to life the main character's bird-and-shield emblem.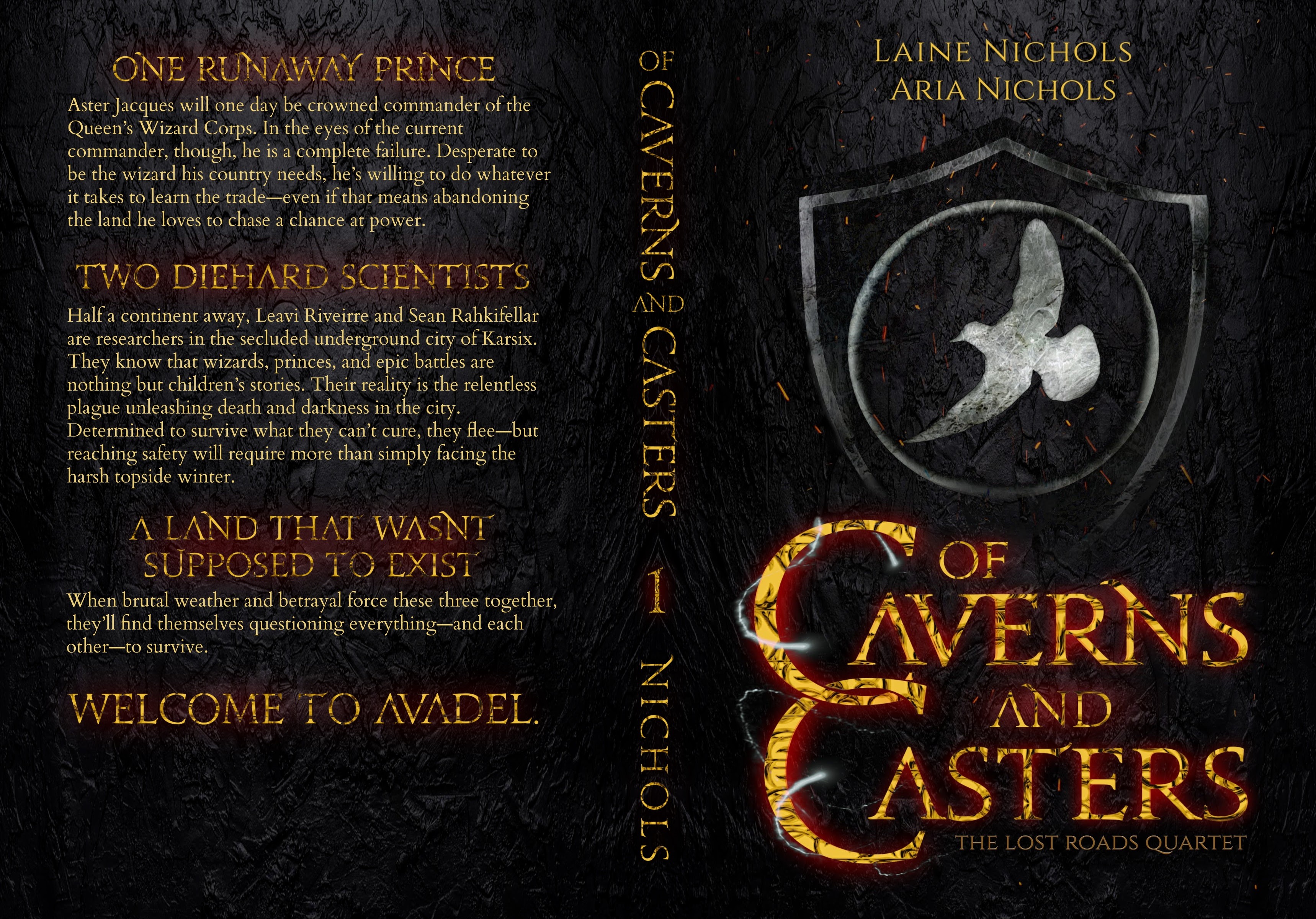 A commercial cover for a romance-fantasy book. The time between accepting the request and the author approving the final product was less than a day. Total time designing was only about four hours.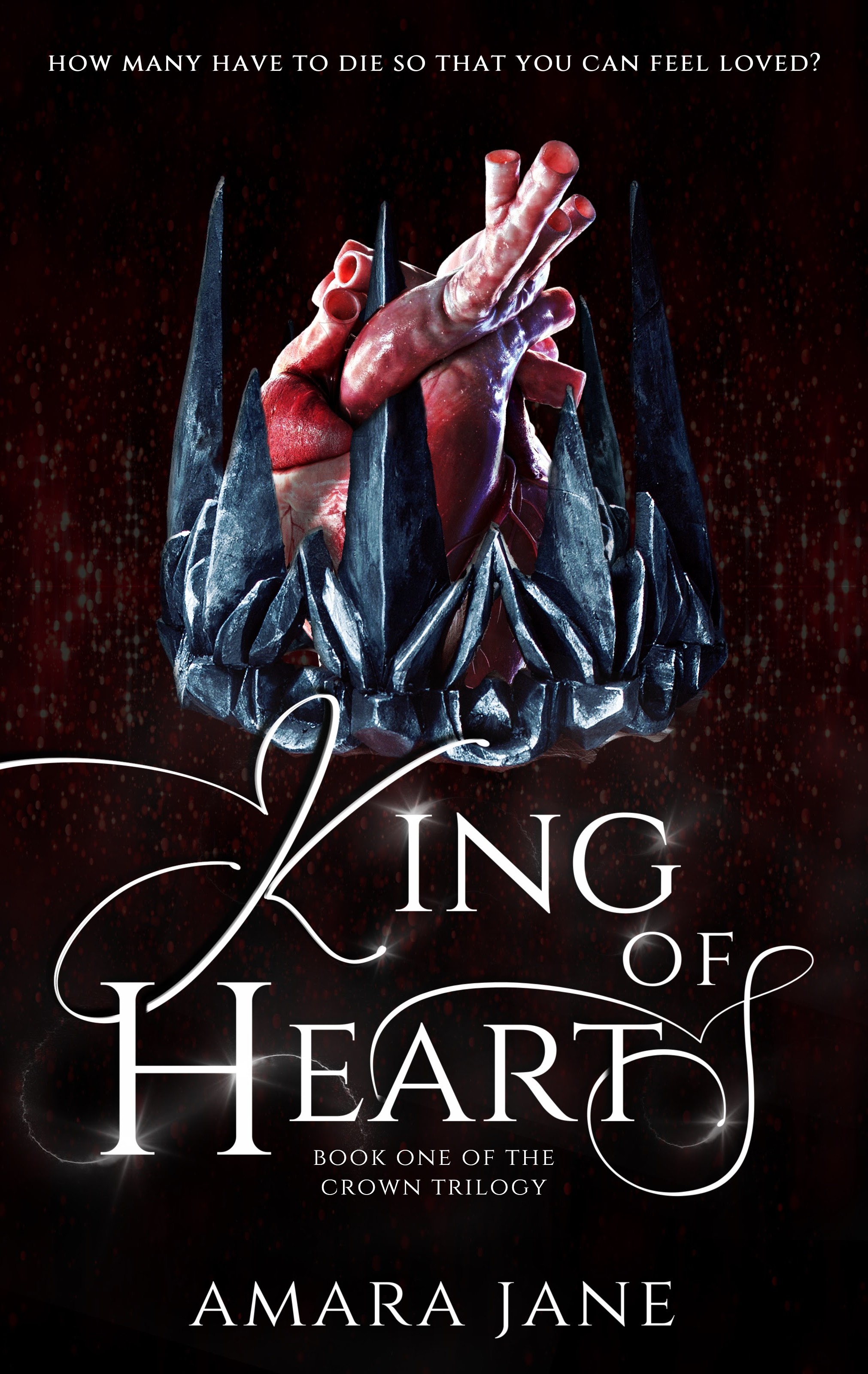 Though many of the elements in this book mockup were in the base picture, I added the gem in the left corner, the knife over the bowl, and, of course, the books. Subtle overlays and shadows give the impression the books are 3D objects rather than just a flat image. The Japenese-inspired fantasy cover is also an original design.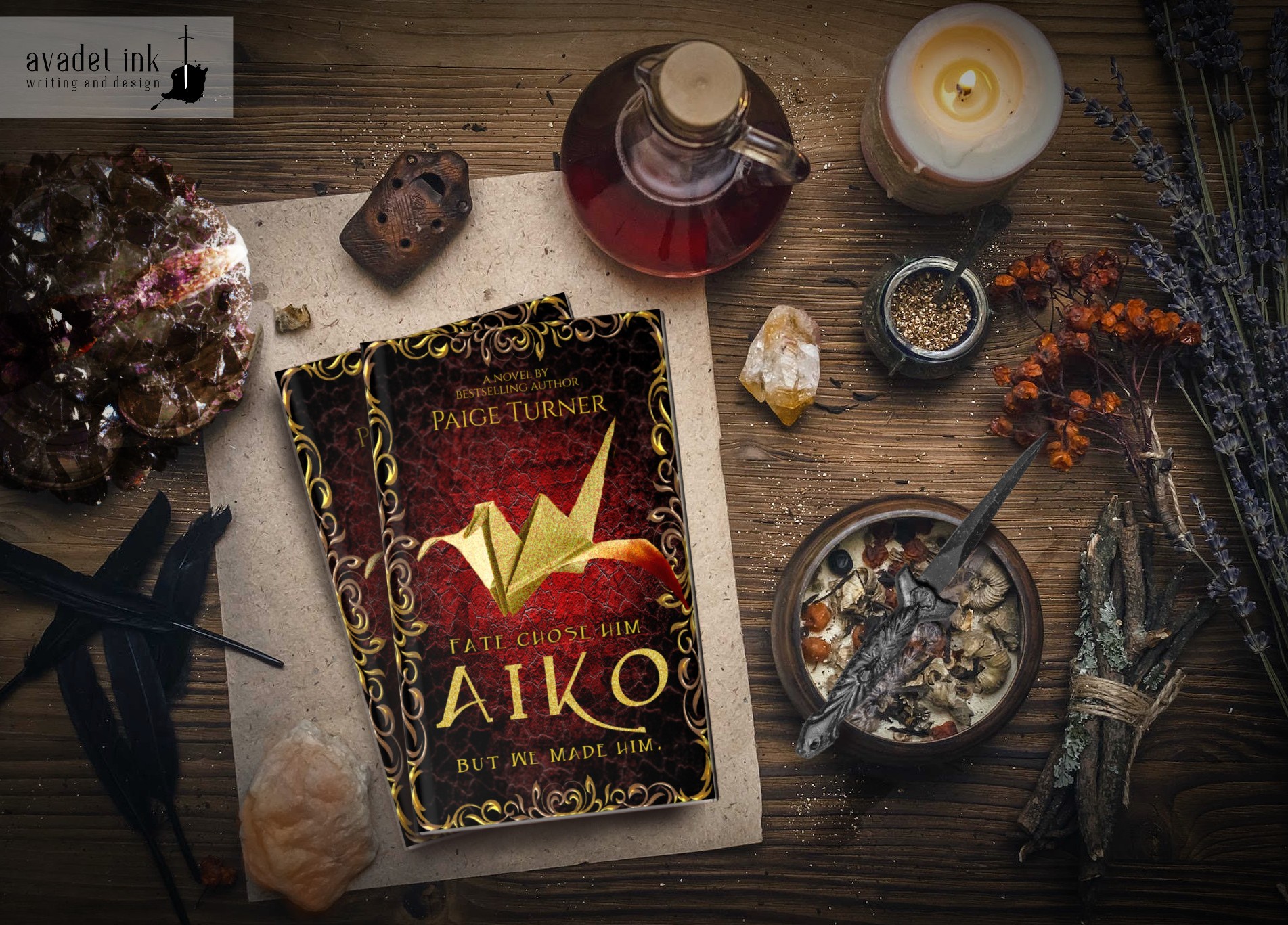 While book covers are my specialty, there's certainly much more to my repertoire. This minimalistic design was a card for a dark fantasy text-adventure game.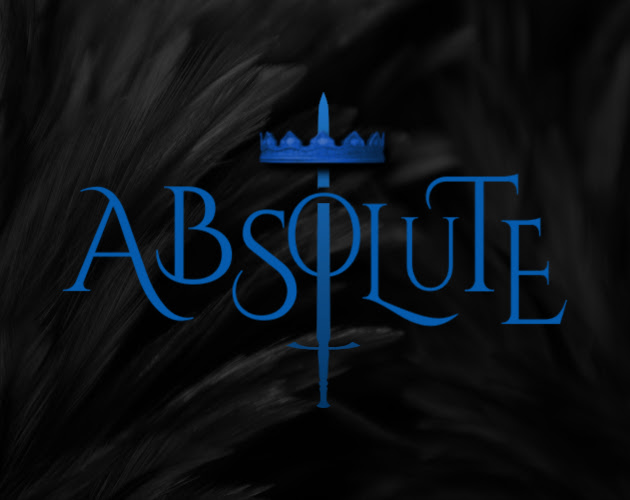 A flyer for the Arkansas State University Writing Center. They provided me with the event details, and I distilled them into marketable descriptions and eye-catching graphics. The Writing Center was impressed with my work, and the design is currently pending acceptance by A-State's Publications and Creative Services.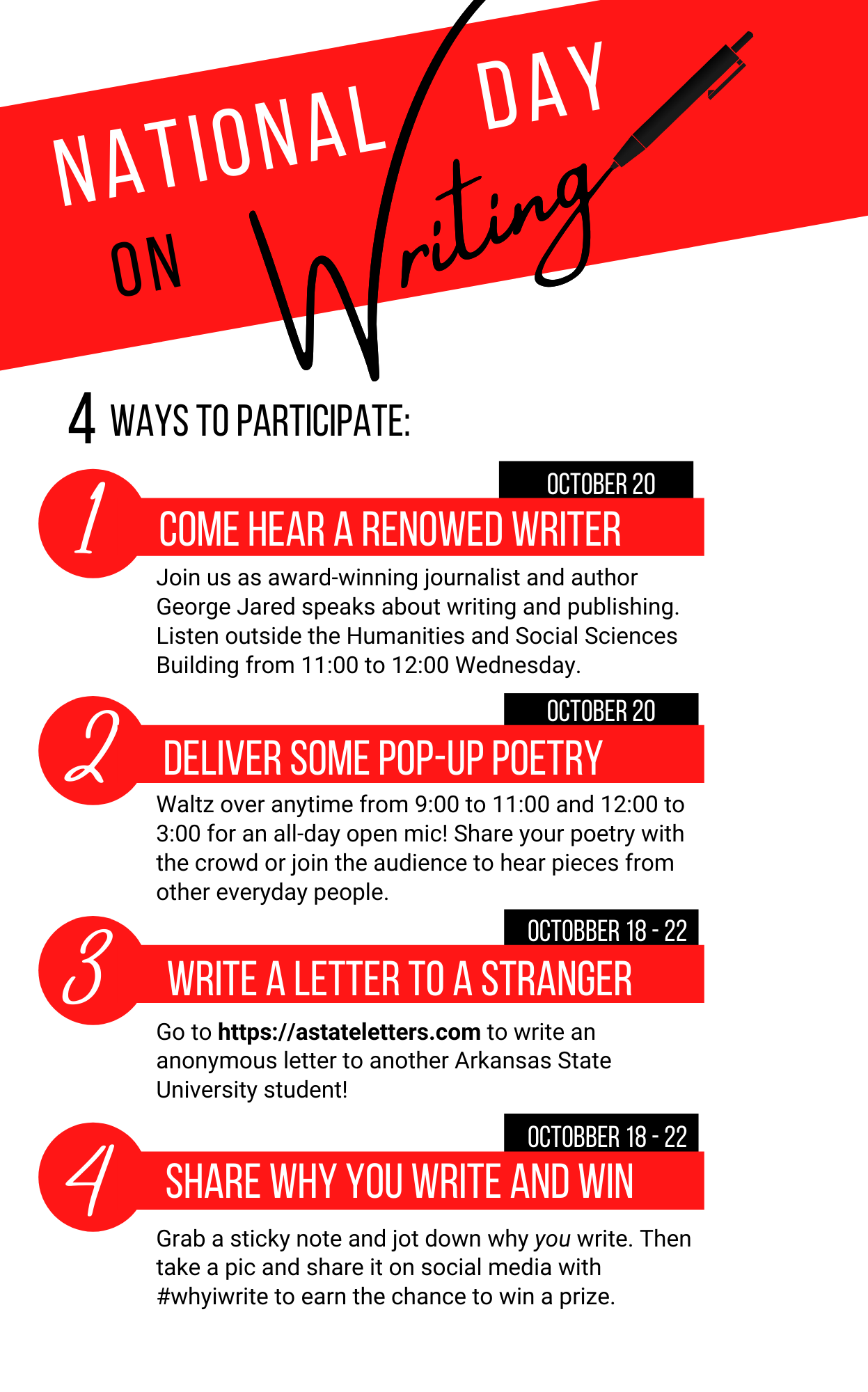 A clean, commercially-usable print-out for a baby shower. I worked hand-in-hand with the client from conception to completion.
Slides 1, 4, 7, and 9 from a click through essay on Instagram. I stuck to a clean, approachable design to keep the text readable.

Find the whole piece here.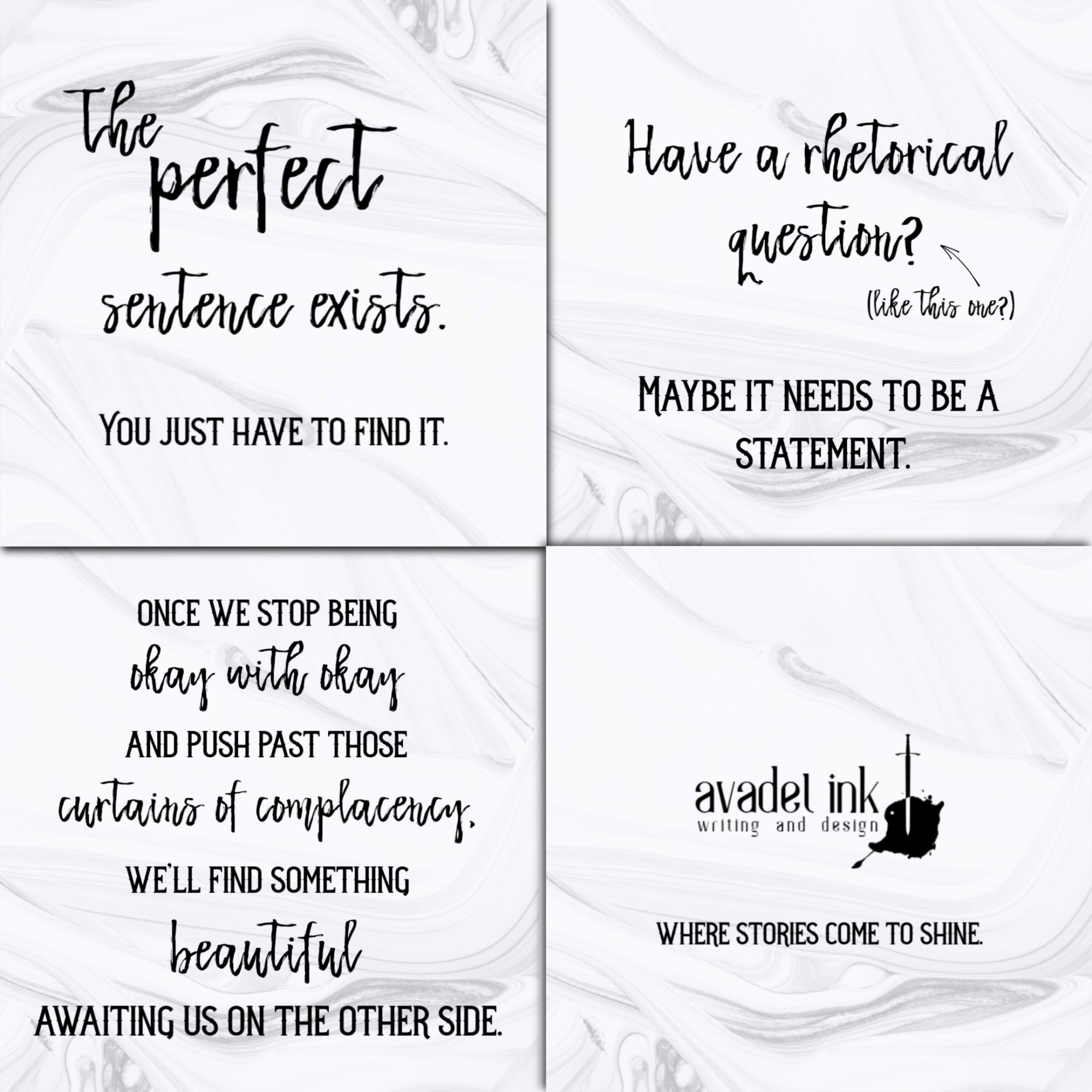 A collection of original photomanipulations, all created with Creative Commons and common domain images.